If you don't prepare in advance, calling or texting home from Luxembourg can be pricey or might not work at all. Don't get lost without GPS or miss the important call. Get planning!
Using Your Cell Phone In Luxembourg – Roaming or Local SIM?
In the world we live in today, it's hard to get by without your cell phone. When you're visiting a new place, and especially one abroad, a cell phone can be a life saver. It's essential to have a connection to mobile internet so that you can get around with GPS, you can stay in touch with your family, and you can find information when you need it. Let's say you see a sign in a language you don't speak. What do you do? We pull out our cell phone. We've written an article on the Apps to make your trip to Luxembourg easier.
The list of Apps is great, but for most you need internet. If you aren't somewhere with WiFi, what do you do? We've received many questions from our clients about what to do regarding cell phones when visiting Luxembourg.
Luxembourg has three main cell phone carriers – Orange, Post (from the Luxembourgish Postal Service), and Tango.
Luxembourg operates on the GSM standard, which is the same type of network as AT&T and T-Mobile in the United States. Many of our clients are also customers of Verizon or Sprint, which both operate on the CDMA standard. 
CDMA is not used anywhere in Europe. However, some new models of cell phones work on both GSM and CDMA networks. You will have to look up your cell phone model or contact your cell phone carrier to find out if your cell phone is compatible with the networks in Luxembourg.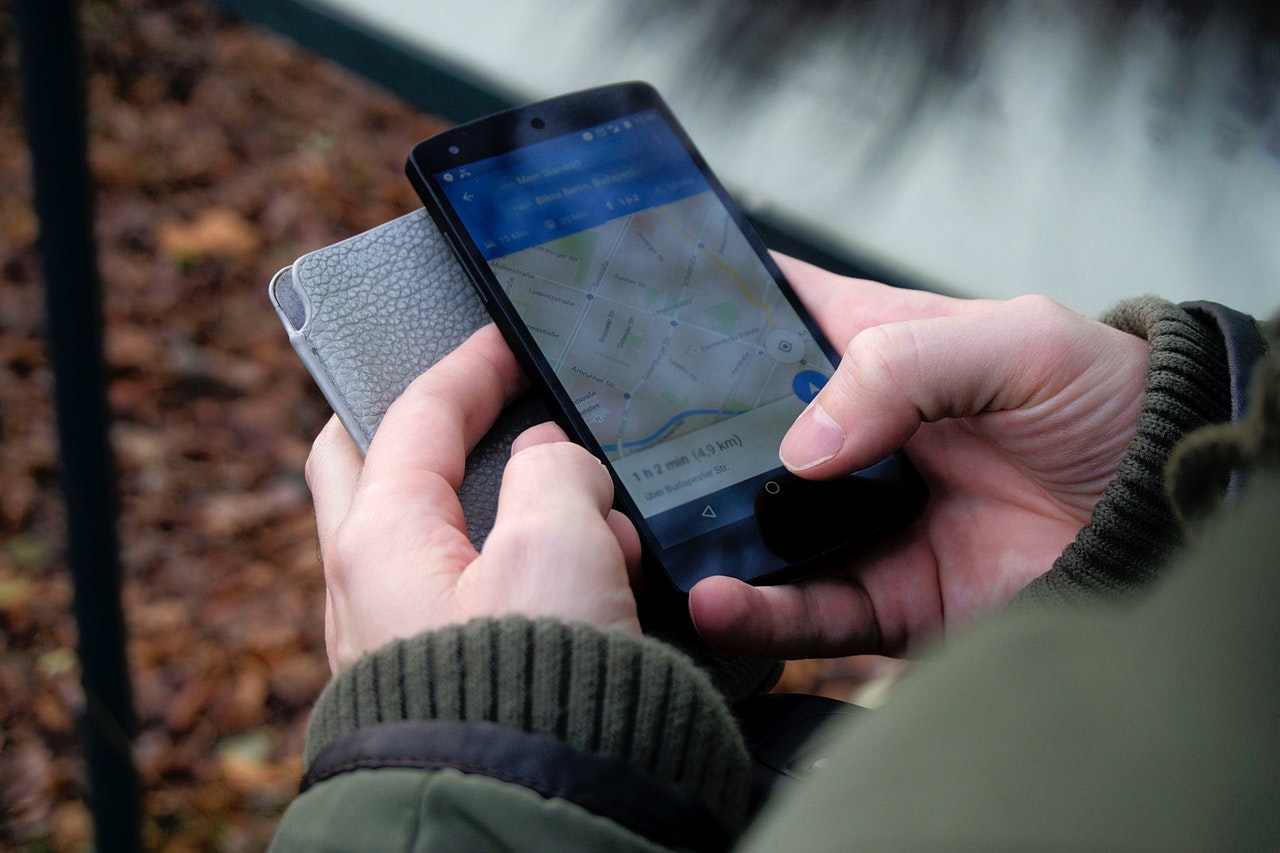 Weighing the Options
We've received, in particular, many questions about what is the most cost-effective option for using your phone when in Luxembourg. There are really two options, either roam in Luxembourg with your American carrier or if your phone is unlocked get a local SIM card. As we said above, you'll find need to confirm your cell phone will work on the GSM standard and work in Luxembourg. The first stop is to check out what roaming options are available to you from your US carrier. All of the major carriers in the US have different options for roaming abroad and often these options also vary by plan.
Daily Plans for International Cell Phone Use
Generally speaking, most US carriers have an option that allows you to use your plan as you would at home (for data and text messages), while making calls back to the United States or in Luxembourg using your plan minutes with no additional international long distance fees. We know this is definitely the case with Verizon (TravelPass for $10/day per line) and AT&T (International Day Pass for $10/day). We also know that T-Mobile, for most of its plans, has an option that allows you to roam internationally. However, this option only gives you access to slower data rates and not LTE or 5G. And generally speaking, it is still good to have an LTE connection, which is widely available in Luxembourg. We suggest you contact your carrier for more information and to make sure you can get one of these day passes turned on, even if just in case. If you don't have an international day pass activated, you risk huge surcharges per minute of phone calls used abroad and even higher penalties for data use.
Buying a SIM Card for your Cell Phone in Luxembourg
Of course, if you're going to stay in Luxembourg or around Europe for a longer time, using a daily plan will add up over time. If you do have a cell phone that supports the GSM standard – most commonly the cell phones sold for AT&T and T-Mobile – you can check to see if your phone is unlocked. You do so by either checking the settings or calling your carrier. If your Luxembourg compatible cell phone is unlocked, you have the option to buy a SIM card in Luxembourg.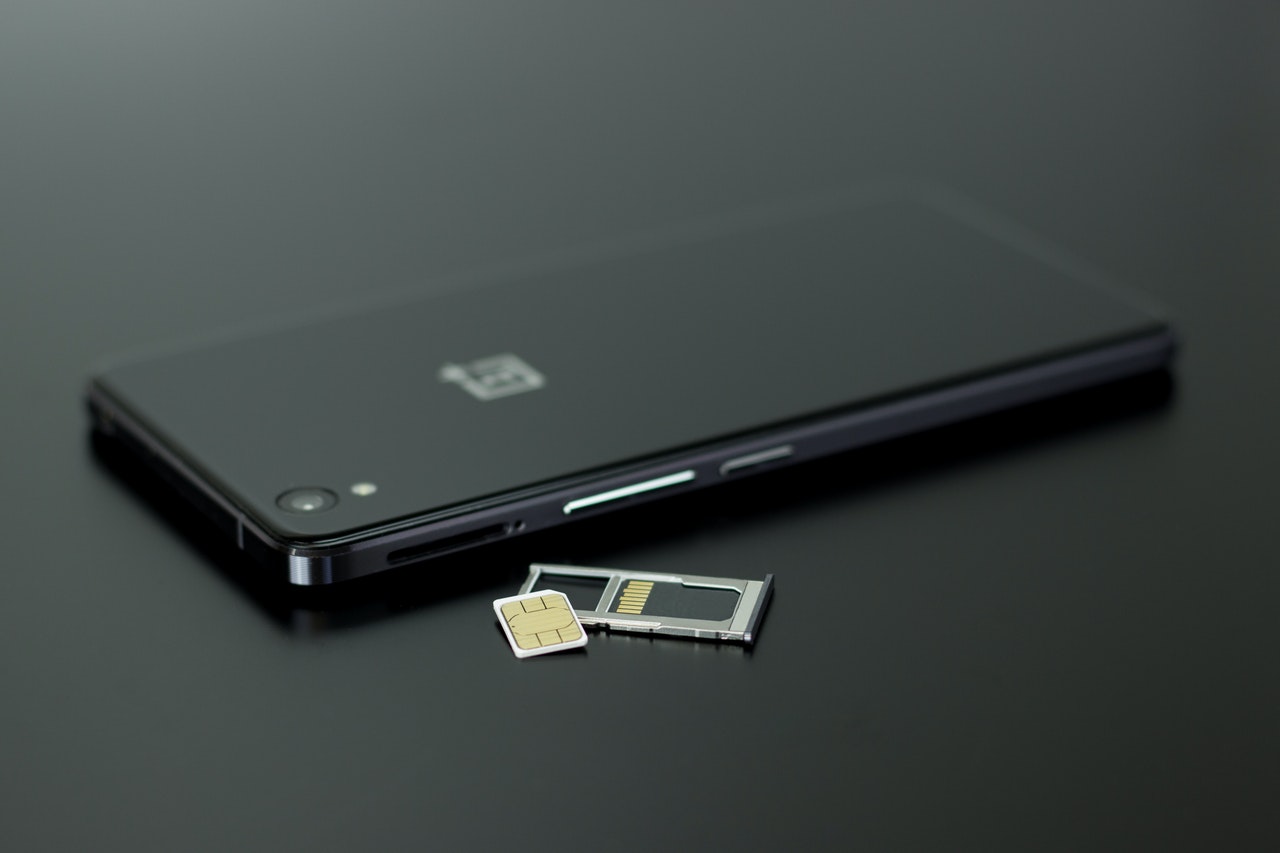 Overall, having weighed out the options, we'd suggest you visit Orange. Orange has many store locations across Luxembourg. You will need to ask for a prepaid SIM card. You can check out the options for prepaid SIM cards on their website. This is the option that we've used on multiple occasions. The good thing about Orange is that it's one of the largest carriers across Europe. They have specific plans for people traveling around Europe and who especially want lots of data. The downside, though, is that you need to load enough money in advance to use the plan for the entire duration of your trip. Typically speaking, you need a European debit card to load money onto the prepaid SIM card online and prepaid plan recharge cards bought abroad, on Orange France or Orange Belgium, for example, are not valid for Orange Luxembourg. You will need to bring your passport and address where you're staying in Luxembourg to get a prepaid card. Luxembourgish prepaid SIM cards take years without usage to expire, so may even be able to save and use your Luxembourgish number for the future.
Using Whatsapp
Finally, one of our biggest recommendations for staying in touch with family while visiting Luxembourg is to download and use the app Whatsapp. Whatsapp is probably the main way that most people outside of the United States stay in touch. Most European countries never had unlimited text messaging plans so people moved to apps that used data instead.
The advantage of Whatsapp is that it's really what most people in Luxembourg are already using to stay in touch, and it includes text messages and phone calls over data. It doesn't use up valuable minutes or text messages from your carrier's plan. Also, while in Luxembourg City, there is a public WIFI network in the streets that you can use to connect to Whatsapp for text messages and calls.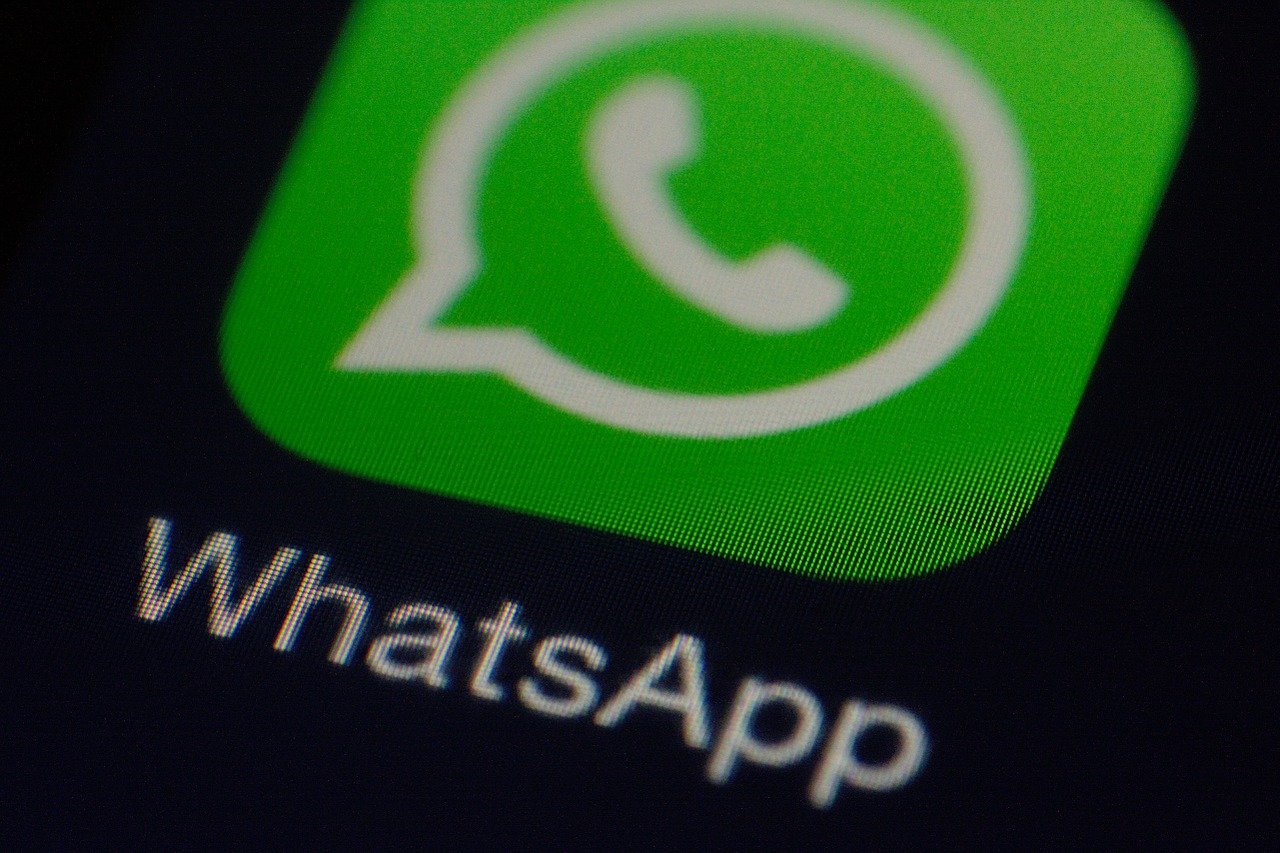 iPhone Users – iMessage & Facetime
There's also good news if you have an iPhone. As long as you're connected to WiFi, you can use the iMessage service, even if you aren't roaming or if you don't get a local Luxembourgish SIM card. And, you can exchange iMessages with other iPhone users for free over WiFi. If your contact doesn't have an iPhone, this feature won't work though. And of course, iPhone users can also make FaceTime calls while connected over WiFi. These are not "calls" so no international long distance applies. Again, you won't need to use any roaming services or possess a local SIM card in order to use this communication option with iPhones. This option is also free.
For more advice on traveling to Luxembourg, check out the Visit Luxembourg section on our Luxembourg Nationality blog. There, we also have resources with tips on what types of apps and websites you need to make the most of your trip.