Simplifying your journey to
dual citizenship
About our mission: We help create bridges between America and Europe. Connect to your ancestors, and likewise open the door to new opportunities tomorrow.
Check out this report from RTL Luxembourg National TV to learn more.
Once upon a time, our ancestors set out from their home country to seek a better life in the new world. Consequently, many would never return. Today, in the 21st century, our world is certainly more connected than ever. As descendants of Luxembourg eligible for citizenship, we have the unique opportunity to reconnect with the country of our ancestors.
As a result, we each have our own reasons for wanting to start this journey. However, we all share a possibility to build new bridges between two continents as dual citizens.
Moreover, we believe that bridges are the key to a brighter future. So we're thrilled to be building these links, each applicant at a time. We look forward to helping you every step of the way on this journey. Above all, we hope that you embrace our mission and values, too.
Values We Stand For
Promoting Diversity, Cultural Understanding and Awareness

Discovering Our Roots & Where We Came From

Sharing Knowledge

Building Connections Between Today's Luxembourg, Europe, and the Americas

Creating New Opportunities

Personalizing Service Along the Way
We established LuxCitizenship in 2016. We're a mission-driven business focused on building connections between Europe and America. We work with individuals whose ancestors came from Luxembourg. Moreover, we also work with those who want to obtain dual citizenship.
Headquartered in New York City, the LuxCitizenship team helps with processing the paperwork, genealogical searches, document requests, and translations required to obtain Luxembourg citizenship by descent. We specifically provide services for eligible applicants under Articles 7, 23, and 89 of the Luxembourg nationality law.
Whether you are just looking for genealogical research to confirm if your ancestor is from Luxembourg or you're preparing to travel to Luxembourg to complete your citizenship application, we're here to be a resource for you. Above all, we want to make the process straightforward and practical.
In addition, we strive to educate applicants about Luxembourg. Additionally, we connect them to new opportunities in Europe. Whether you want to work in Luxembourg, study in Germany, or retire in Spain, we're most importantly here to be a resource for you as an American-European dual citizen.
Further, we also provide resources and a network of experts on finding work, investing, or creating a business in Luxembourg.
LuxCitizenship.com is a part of the Citizenship.EU network helping individuals reclaim European nationalities based on their family origins. These individuals come from Hungary, Italy, Ireland, Spain, Poland, Portugal, and more.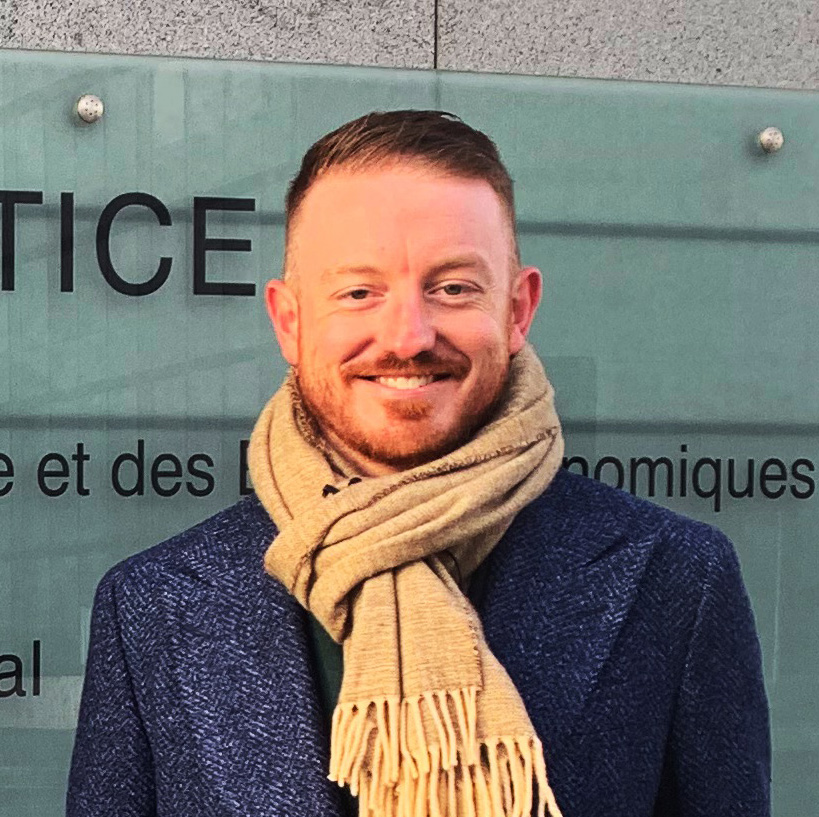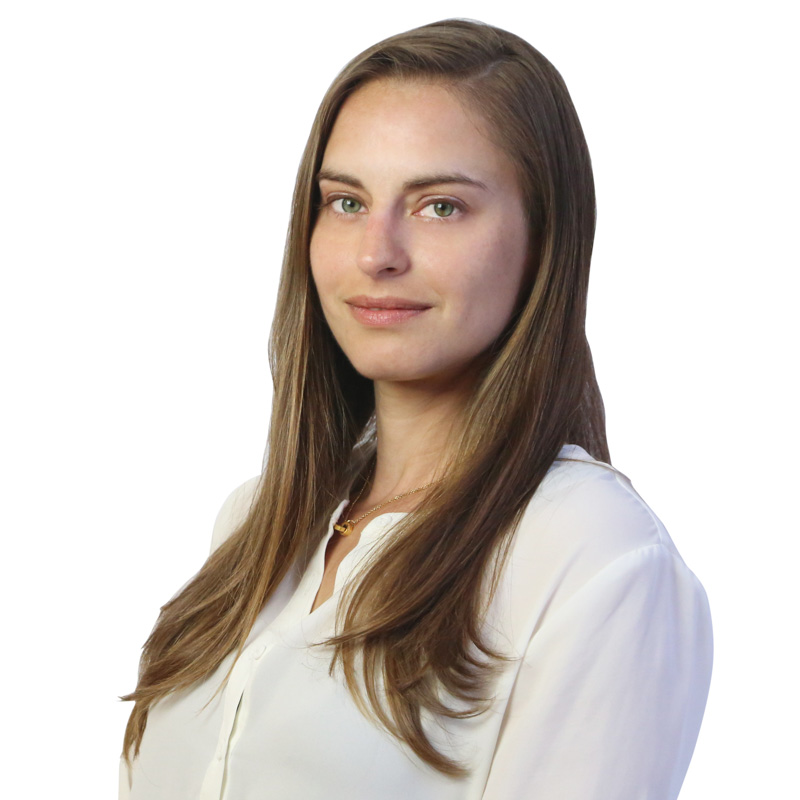 Sarah Friedman
General Manager, New York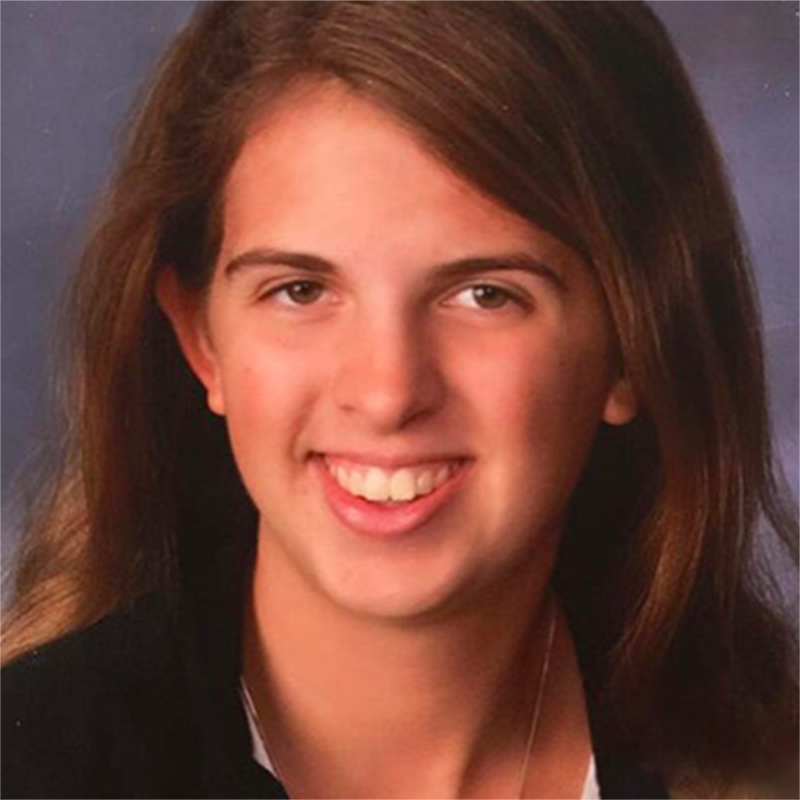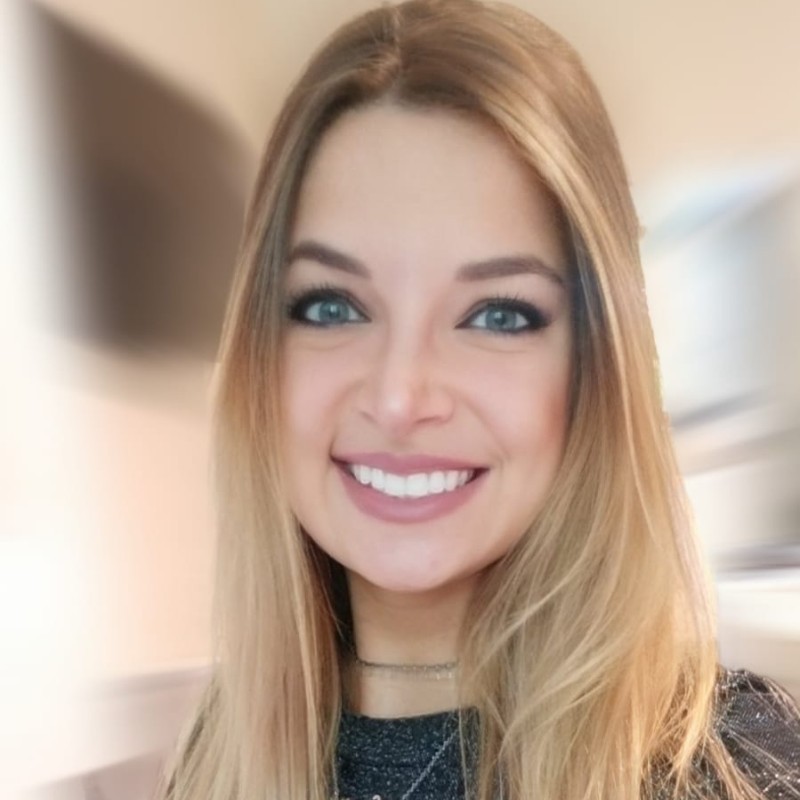 Verônica Bochi
Community Manager
RTL follows Daniel on his journey as he came to Luxembourg to meet his long-lost family for the first time. Read Daniel's article on the experience.
Daniel Atz recovered Luxembourg citizenship in 2014. Daniel has been repeatedly featured on Luxembourg national television station RTL for stories relating to his dual citizenship. He is originally from Omaha, Nebraska. Daniel studied European Business Law while at the École Supérieure du Commerce Extérieur (Superior School for Foreign Trade) in Paris, France. In addition, he has his Bachelor of International Studies from Loyola University Chicago. He is a fluent French, Portuguese, and Mandarin speaker. Before LuxCitizenship, Daniel worked for the Belgian-American Chamber of Commerce. There, he brought Belgian small businesses and startups to set up and grow in the United States.
Daniel is very active with the European-American Chambers of Commerce in New York. Likewise, he's active in business exchange between the USA, Belgium, and Luxembourg. Daniel recently helped launch the first Luxembourg government-supported Startup Accelerator in the USA, the BeNeLux Catalyst.
Contact Daniel
Get in Touch
Email
Telephone
917 740 8908
Address
LuxCitizenship
41 Madison Ave
31st Floor
New York, NY 10010
HOURS
Monday-Friday, 8:00 a.m.-4:00 p.m. Eastern