Simplifying your journey to
dual citizenship
About our mission: We help create bridges between America and Europe. Connect to your ancestors, and likewise open the door to new opportunities tomorrow.
LuxCitizenship was founded by international affairs expert Daniel Atz in November 2016. We're a mission-driven business focused on building connections between Europe and America. We believe that strengthening the transatlantic relationship through people-to-people diplomacy is key to the survival of the values that both our societies hold dear, freedom, democracy, solidarity.
Headquartered in New York City, the LuxCitizenship team helps with processing the paperwork, genealogical searches, document requests, and translations required to obtain Luxembourg citizenship through ancestry. We specifically provide services for eligible applicants under Articles 7, 23, and 89 of the Luxembourg nationality law.
In addition, we strive to educate about and create connections to Luxembourg, Europe, and the doors that dual citizenship can open. To that end, we also provide resources and a network of experts on finding work, investing, or creating a business in Luxembourg and across Europe.
Once upon a time, our ancestors set out from their home country to seek a better life in the new world. Consequently, many would never return. Today, in the 21st century, our world is certainly more connected than ever. As descendants of Luxembourg eligible for citizenship, we have the unique opportunity to reconnect with the country of our ancestors.
As a result, we each have our own reasons for wanting to start this journey. However, we all share a possibility to build new bridges between two continents as dual citizens.
Moreover, we believe that bridges are the key to a brighter future. So we're thrilled to be building these links, each applicant at a time. We look forward to helping you every step of the way on this journey. Above all, we hope that you embrace our mission and values, too.
Values We Stand For
Promoting Diversity, Cultural Understanding and Awareness

Discovering Our Roots & Where We Came From

Sharing Knowledge

Building Connections Between Today's Luxembourg, Europe, and the Americas

Creating New Opportunities

Personalizing Service Along the Way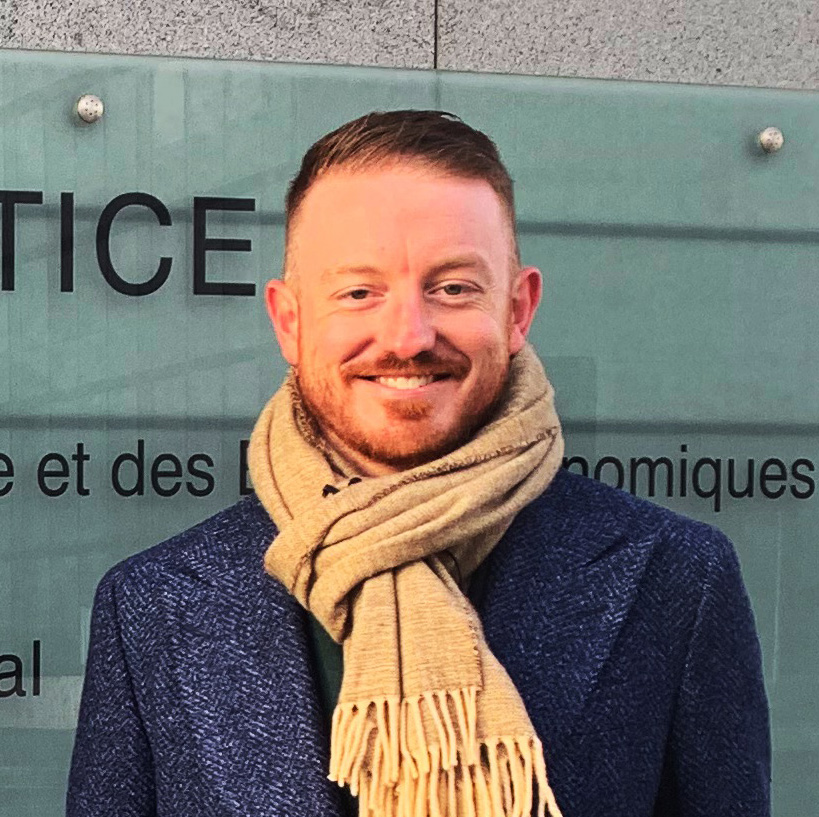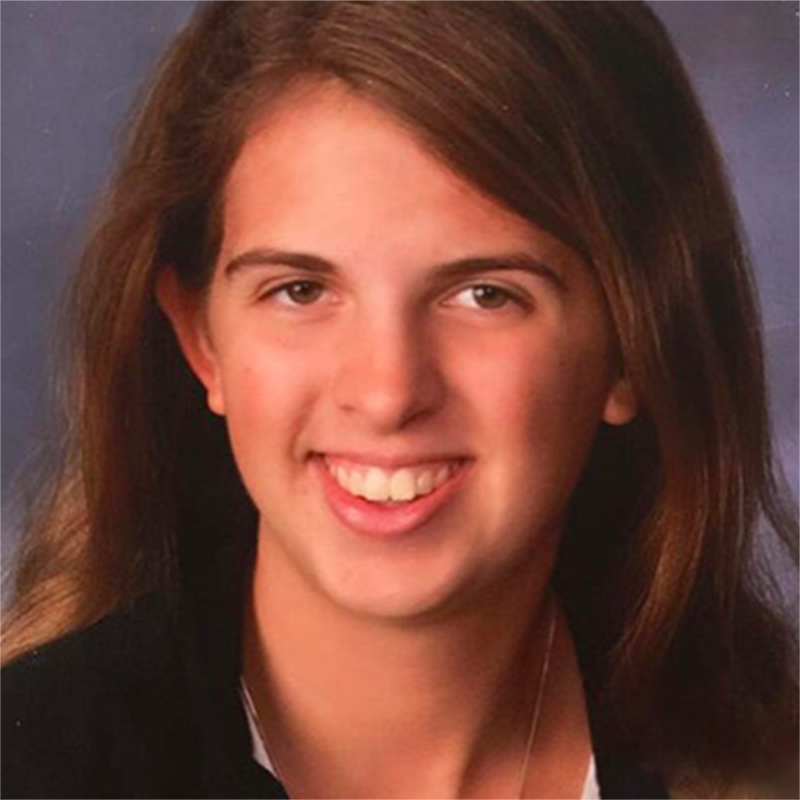 RTL follows Daniel on his journey as he came to Luxembourg to meet his long-lost family for the first time. Read Daniel's article on the experience.
Daniel Atz recovered Luxembourg citizenship in 2014. He obtained his dual citizenship through his great-grandmother Marguerite Kruchten from Esch-sur-Alzette who moved to Leavenworth, Kansas after World War I. Daniel is originally from Omaha, Nebraska. He holds a BA in International Studies from Loyola University Chicago and studied European Business Law while at the École Supérieure du Commerce Extérieur in Paris, France. Daniel is a fluent French, Portuguese, and Mandarin speaker and also speaks some Luxembourgish. Before LuxCitizenship, Daniel worked for the Belgian-American Chamber of Commerce (BelCham). There, he brought over 200 Belgian small businesses and startups to set up and grow in the United States.
Daniel has been repeatedly featured on Luxembourg national television (RTL) for stories relating to his dual citizenship. In 2017, through a stroke of luck, Daniel's long lost Luxembourgish family saw a TV program featuring Daniel holding a photo of his great-grandmother. RTL's camera crews followed Daniel around as he met his long lost Luxembourgish family (see video to the left). Daniel remains very close to his Luxembourgish family and says that meeting them changed his life.
Contact Daniel
Get in Touch
Email
Telephone
917 740 8908
Address
LuxCitizenship
41 Madison Ave
31st Floor
New York, NY 10010
HOURS
Monday-Friday, 8:00 a.m.-4:00 p.m. Eastern