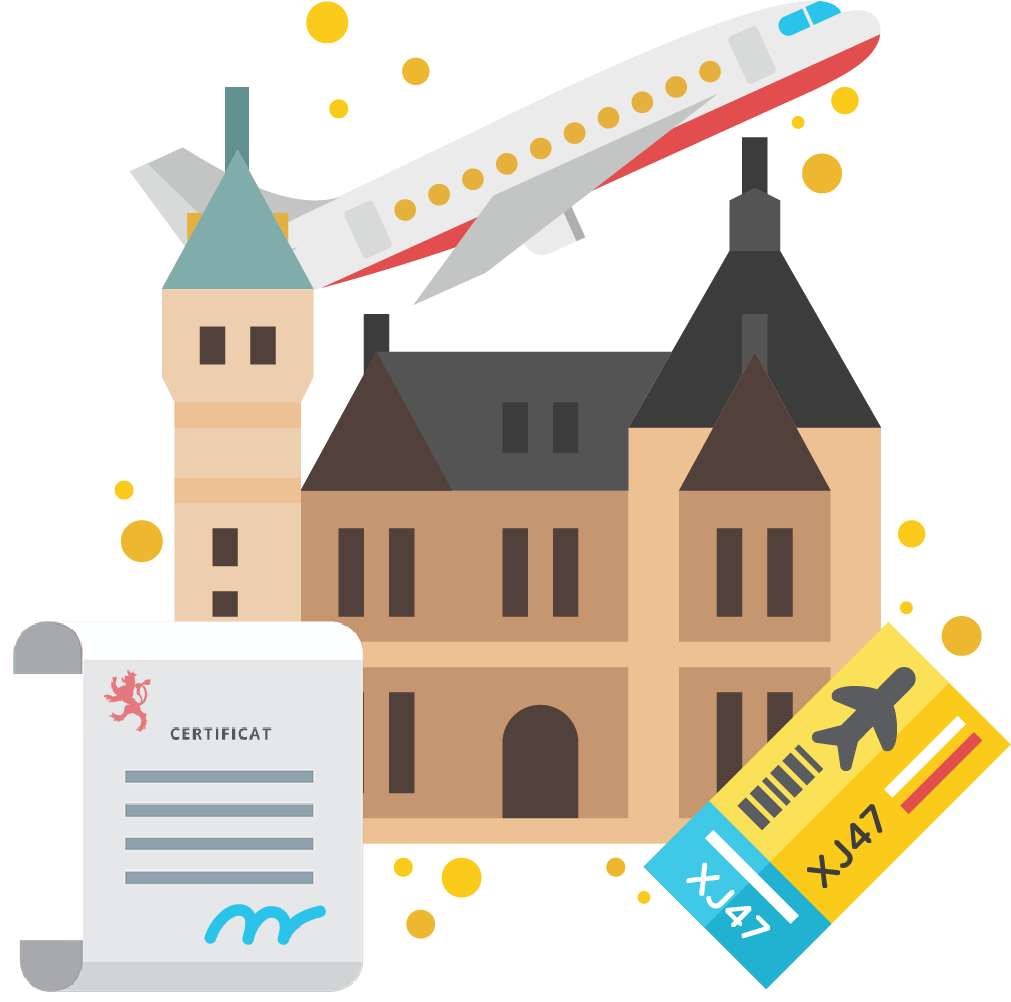 Luxembourg Dual Citizenship Events
Check out events of interest to (future) dual citizens. Whether n Luxembourg, the USA, or online. We give you the lowdown.
Luxembourg Dual Citizenship Events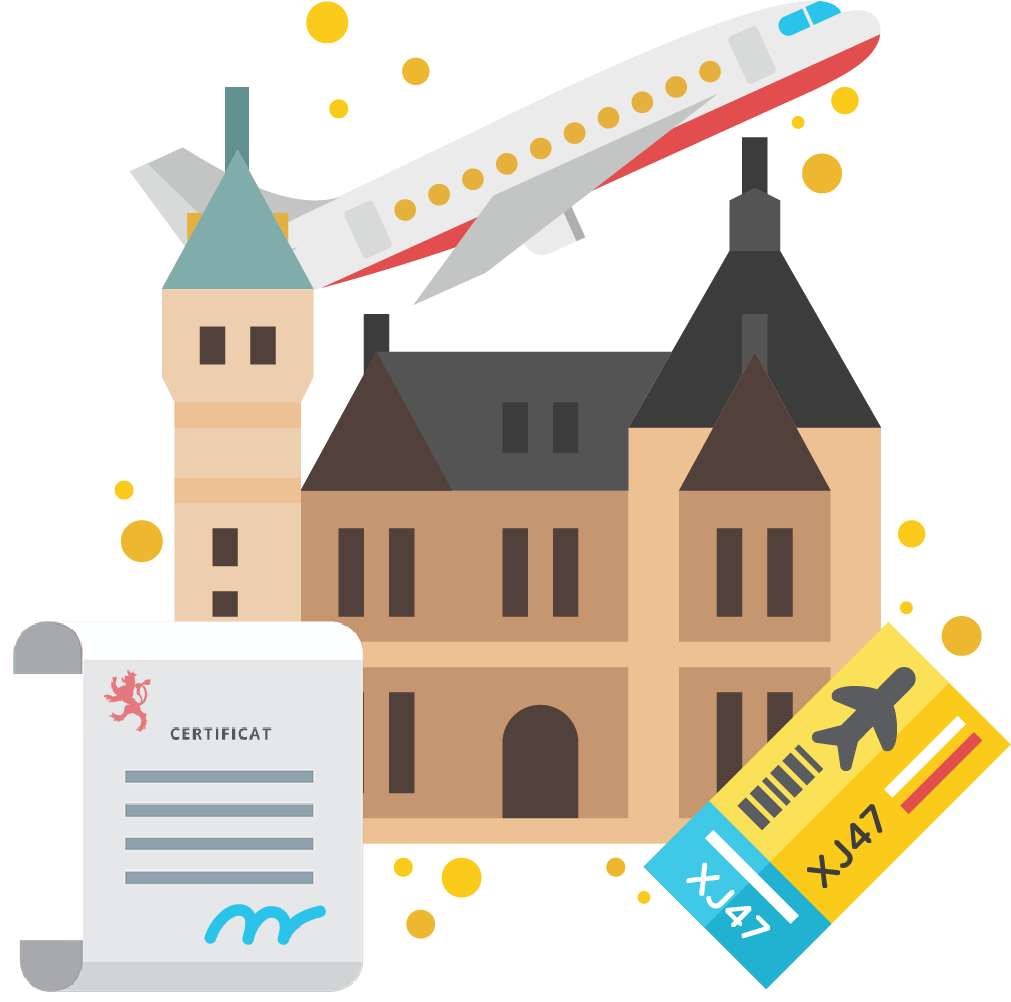 Do you remember events? We remember events. After two years of nothing but webinars we're crossing our fingers 2022 is the year that Luxembourg Dual Citizenship events come back. In Luxembourg, in the USA, online. We give you the lowdown.
Our team organizes events, all of which are exclusively available to LuxCitizenship clients!
Winterlights (Luxembourg Christmas Markets)
Luxembourg | Friday, November 18, 2022 to Sunday, January 1, 2023.
Throughout the month of December, there is no question that Luxembourg's Christmas markets are king. Featuring handicrafts, traditional foods, Gluhwëin (mulled wine), live bands, and even fair-type rides (in Luxembourg City), these Christmas markets pop up all over the country. It's certainly a sight to see.