Navigating Luxembourg can be made easier with the help of technology. Luckily, there are several apps and online services at your disposal.
Luxembourg's Best Apps and Services
Some of the most important services you'll need while in Luxembourg are travel and transport services. Getting around can be complicated, but with the help of a few apps, you can find your way in no time.
Apps for Transport and Navigation in Luxembourg
Rideshare and Taxi
Ridesharing services like Uber are not currently in Luxembourg. Uber will only become authorized starting in 2023. And because Uber is not authorized, if you need to take transport, many times you must resort to taking public transport. But, there is one option if you ever need to get from one place to another. 
There is a service called WebTaxi.lu. This can be either downloaded from the app store or accessed via the website. The company provides a 24-hour taxi service. Do note that taxis in Luxembourg are generally more expensive than they are in other countries. And it's also really important to double-check the address of where you're going because often, street names are the same in different cities in Luxembourg. 
Public Transport
If you do end up choosing to take public transport in Luxembourg, you should make sure you know what trains are running at different times and where they'll take you.
In terms of getting around in Luxembourg, one great option is the Google Maps app for helping you navigate. However, note that transportation changes a lot in Luxembourg, and Google Maps doesn't always have the most up-to-date timetables or stop locations for public transport (due to factors like construction, changes in civil planning, etc.).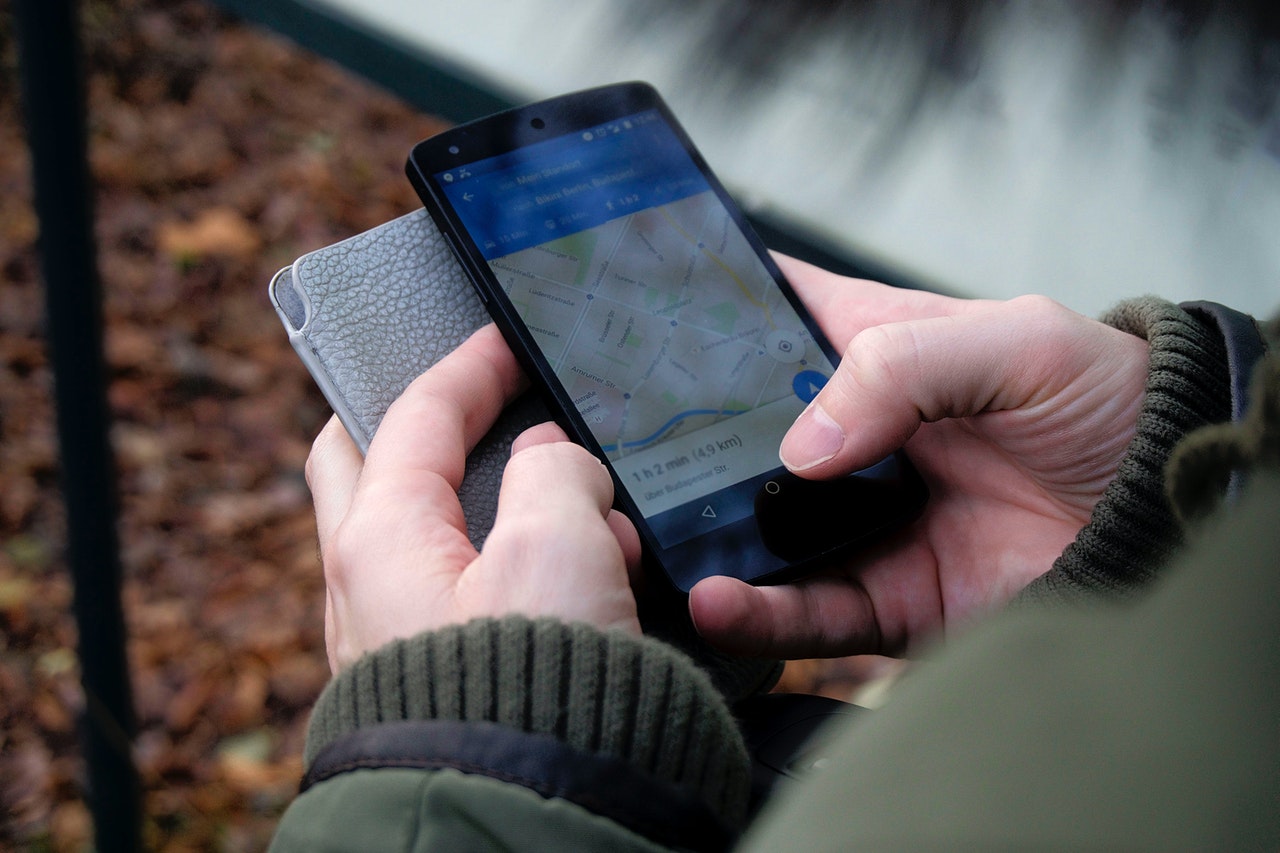 When Google falls short, know that there is also the app Mobiliteit.lu, which is the public transport app in Luxembourg. Mobiliteit will help you get access to information about the trains, buses, and all other forms of public transportation, which are of course free in Luxembourg. It presents the latest news updates on transport services, as well as an advanced search function that helps you determine which transport services are currently departing. 
You could also visit CFL.lu to look at the timetables for trains and find out when construction might be affecting service, since this is also common.
Food Service and Apps in Luxembourg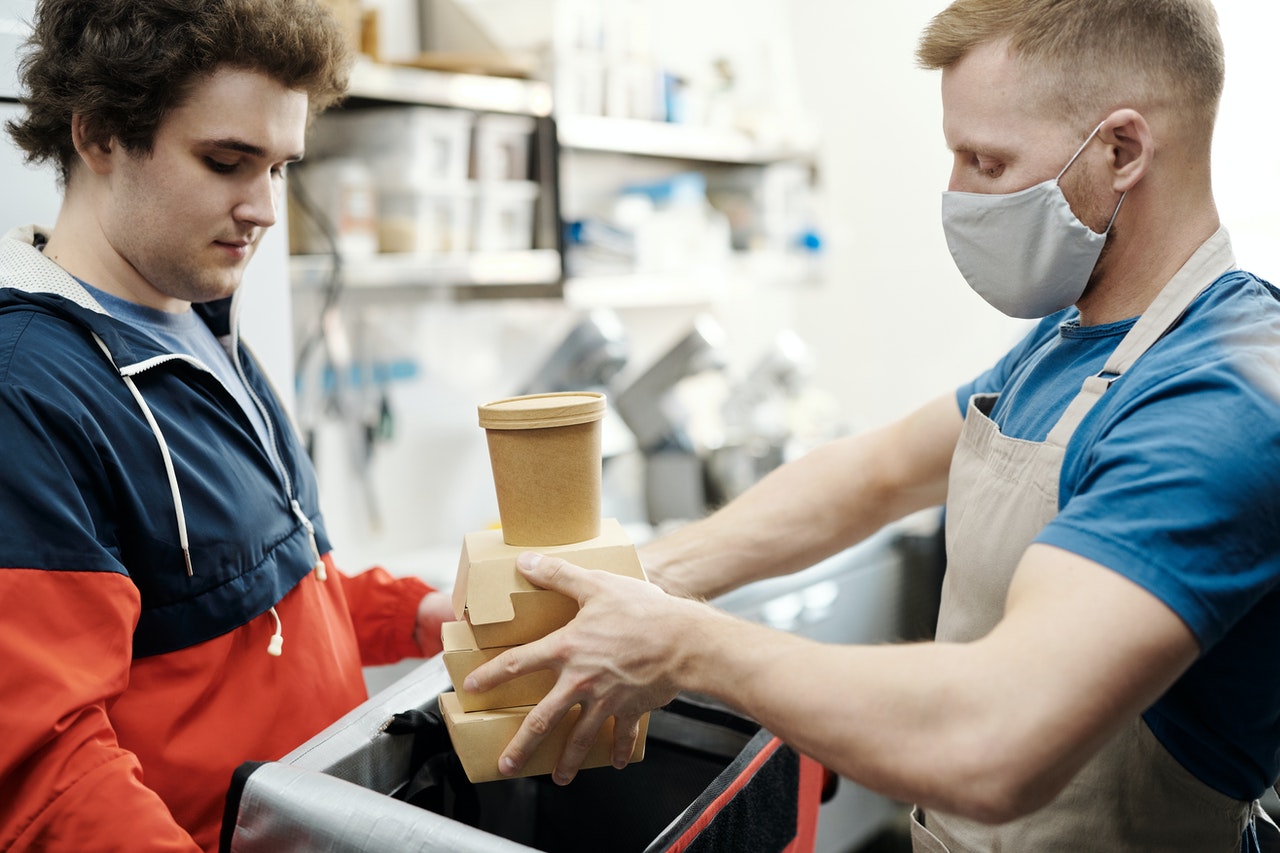 Few things are more important in life than food. You may not always feel like going out to eat, especially in a time of social distancing. Luxembourg has its own home grown apps for food delivery.
If you're looking for food delivery within Luxembourg, we suggest checking out the website Wedely. This is the most popular food delivery service in Luxembourg, partnering with dozens of restaurants around the country.
You will also note that tipping is not necessary.
We also suggest downloading the Google Translate app. The app has an option to use your phones camera. You can take a picture and get a translation, for example, of a sign you don't understand.
In terms of Luxembourgish words, Google Translate is not very accurate, so the best option for finding out English translations of Luxembourgish words is the Luxembourgish Online Dictionary. This dictionary is not available as a mobile app; it is only available online, found at the URL lod.lu.
Finally, while you're in Luxembourg, you might want to check out some of the local movies, like Superjhemp retörns, which is only available to you in Luxembourg. In terms of streaming platforms, you'll want to look further than Netflix, Hulu, and other American streaming options.
There is an online streaming platform in Luxembourg called Sooner.lu, where you can see most of the movies produced in Luxembourg and a lot of other content from around Europe. This is only accessible while in Luxembourg.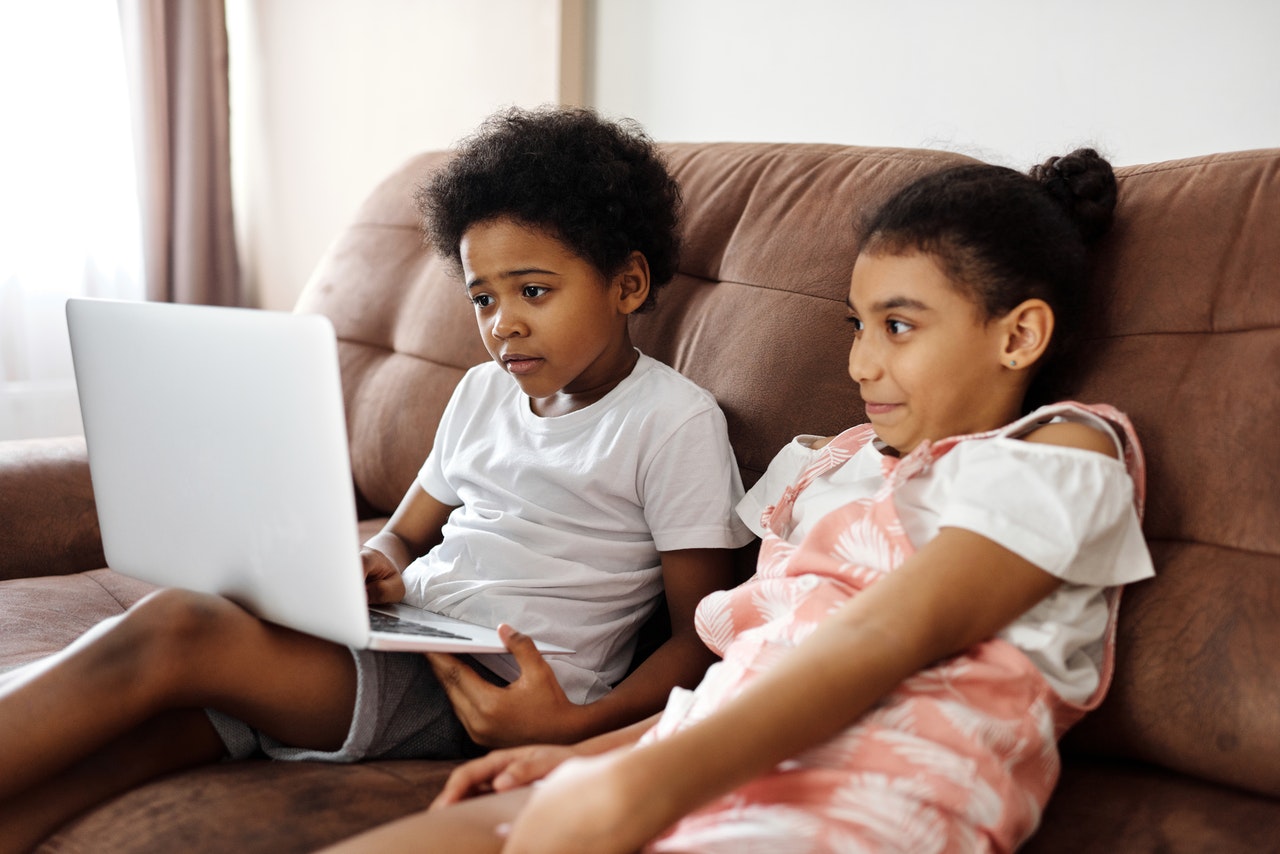 We hope you'll enjoy your travels in Luxembourg. For more guides on life in Luxembourg, stay tuned into our blog, where we cover Luxembourg culture, citizenship, travel, politics, and summer 2021 updates on Luxembourg citizenship.