Ancestry from Luxembourg?
We help you claim Luxembourg dual citizenship.
LAST CHANCE TO APPLY
U.S. residents must start application process by June 2018 or risk losing out forever.
Next Day Client Intake
Don't wait weeks to speak with a specialist. Expedite the process.
History Deciphered
We can trace your Luxembourg lineage and provide all Luxembourg documents.
Open the Door to Europe
A Luxembourg passport opens the door to live and work in Europe. 30+ countries
Do you have an ancestor from Luxembourg who was alive on or after January 1, 1900?
We can help you through the application process to beat the December 2018 deadline to recover Luxembourg dual citizenship.
Open the door to opportunities to live and work freely in the European Union for you and generations to come.
Application Process & Services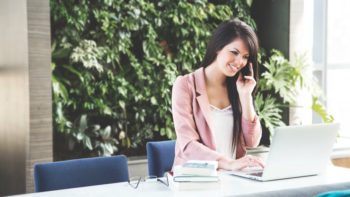 Phase 1
1-2 Months
We can help you trace your lineage and collect vital documents.
Phase 2
From 3-5 Months Later
Preparation for your meeting in Luxembourg.
Phase 3
From Month 12
Get your passport and national ID card.
Act Now!
U.S. applicants should start the Luxembourg dual citizenship application process by 
June 30, 2018

.
STAGE 1 APPLICATION DEADLINE: December 31, 2018
What our clients are saying about LuxCitizenship:
The archives in Luxembourg made a mistake with who was my correct ancestor, LuxCitizenship caught their mistake and redid everything for free. I have my Luxembourg ancestor certificate in hand and am headed to apply for Luxembourg dual citizenship!

KellyAnn M

Chicago, IL
I wish I came to you sooner! I joined another organization six months ago and requested their genealogy help then, which I heard would take a few weeks for them to get to, but they haven't responded to any update requests in the past few months.

Mark R

Washington, DC
LuxCitizenship helped me to add on to my sibling's case file from years ago, helping me to get an accelerated track to my Luxembourg Ancestor Certificate.

Chelsea A

Omaha, NE