Ancestry from Luxembourg?
We help you claim Luxembourg dual citizenship.
LuxCitizenship helps people connect to their Luxembourg origins, all the while opening doors to new opportunities tomorrow.
LuxCitizenship has helped hundreds of clients to recover Luxembourg dual citizenship through their ancestry over the last years.
Now we're here to help you connect your future to the country as a citizen of Luxembourg.
Application Process & Services
Phase 2
Appear in Luxembourg
Have your Luxembourg Ancestor Certificate? 2020 deadline is coming! We're here to ensure your success.
Phase 3
Passport & ID
Begin your journey as a dual citizen of Luxembourg.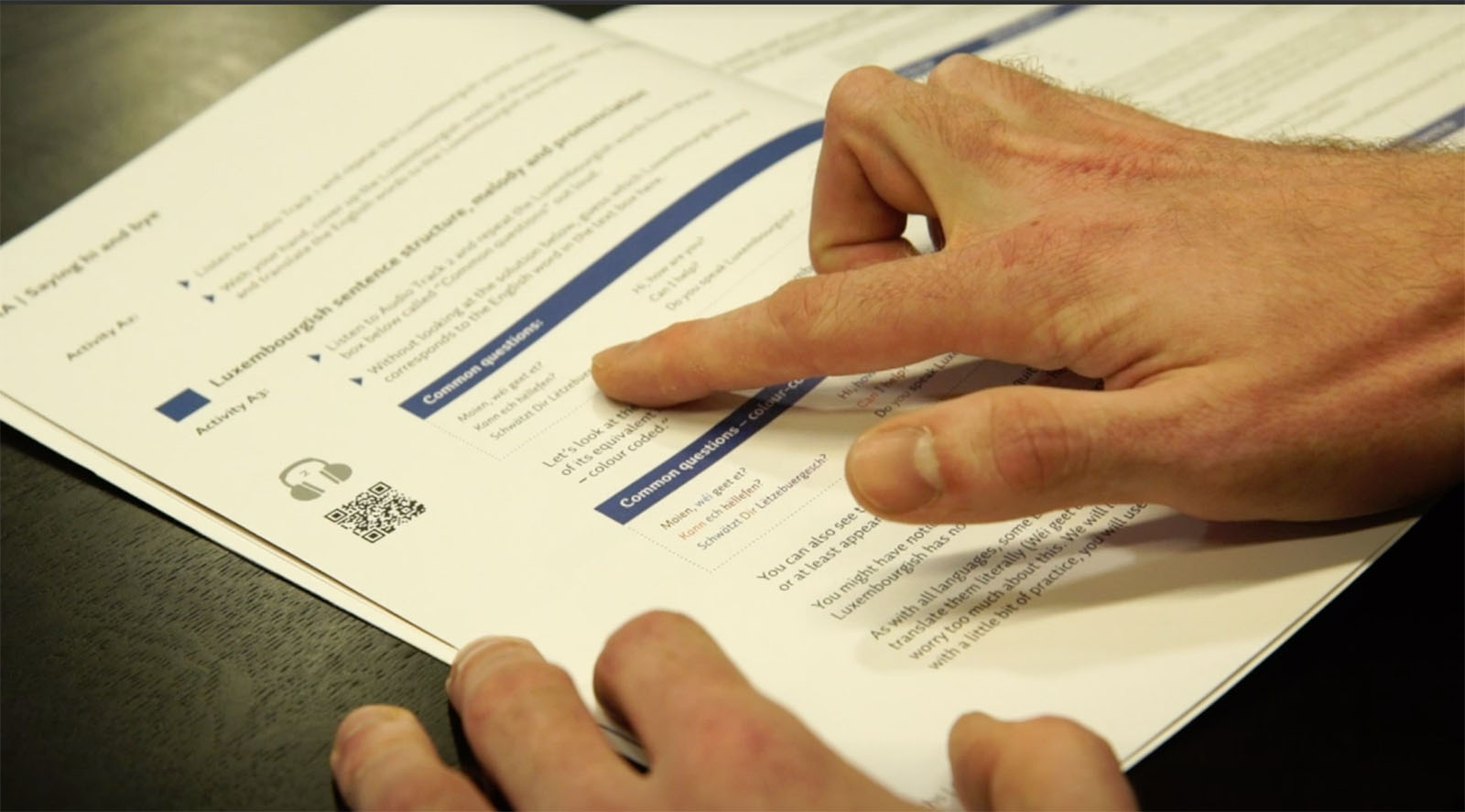 Lifelong Journey
Connect with Luxembourg
Learn the culture, language, cuisine and history of Luxembourg
What our clients are saying about LuxCitizenship:
The archives in Luxembourg made a mistake with who was my correct ancestor, LuxCitizenship caught their mistake and redid everything for free. I have my Luxembourg ancestor certificate in hand and am headed to apply for Luxembourg dual citizenship!

KellyAnn M

Chicago, IL
I wish I came to you sooner! I joined another organization six months ago and requested their genealogy help then, which I heard would take a few weeks for them to get to, but they haven't responded to any update requests in the past few months.

Mark R

Washington, DC
LuxCitizenship helped me to add on to my sibling's case file from years ago, helping me to get an accelerated track to my Luxembourg Ancestor Certificate.

Chelsea A

Omaha, NE