Recognition of Citizenship:
Article 7
If you did not apply for Luxembourg Dual Citizenship before 2018, don't fret! There is still a possibility to apply for citizenship. You might be eligible. We'll explain how.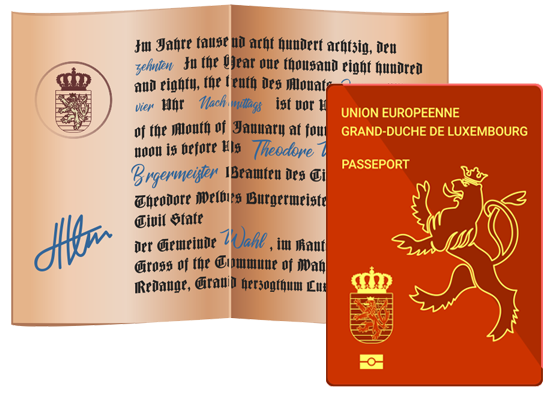 Attention: The Luxembourg Government's processing of Article 7 is speeding up. It now takes just 3 months.
*This could change at any time
Find out more below or take next steps now!
Unsure if your ancestor is from Luxembourg?
Get an answer in 24 hours with our Luxembourg Genealogical Research services. Receive a definitive determination on your dual citizenship eligibility. The fee ($85) is deducted from all our citizenship service packages.
Get Started
Hear from our founder:
Daniel Atz
Our founder explains who is eligible for Article 7 Luxembourg Dual Citizenship. He also gives an overview of our we can help you get citizenship faster than any other provider.
Individuals who have an all-male family lineage that goes back to a male ancestor from Luxembourg can apply for proof of Luxembourg Dual Citizenship.
In some cases, you can also benefit from Article 7 dual citizenship if your mother had an all-male lineage before her.
Who Is Eligible Under Article 7?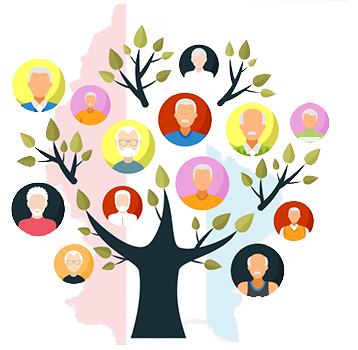 You have a male ancestor who was born in Luxembourg between 1815-1943 or who otherwise had Luxembourg nationality

AND, all previous generations in your family line have passed from a father to son leading up to your father

OR, your mother had an all-male lineage before her AND you were born after January 1, 1969
Take our Dual Citizenship Eligibility Test now. Find out if you're eligible for dual citizenship. Then sign up and check out.
Take Eligibility Test
What Are the Next Steps?
Apply for Citizenship by Postal Mail
Firstly, take our dual citizenship eligibility test. If you're eligible, then you can sign up and check out.

Then, based on your information, we research your genealogy. After, we obtain your ancestor's Luxembourg birth certificate.

Next, we provide you with an exact list of certified vital records (birth and marriage certificates) to obtain and where to obtain them.

In addition, we prepare the necessary paperwork for you to sign. The application is made by postal mail.

Finally, you will receive your certificate of nationality via mail. No need to travel.
Article 7 Services
The first applicant in the family is the Primary Applicant. For each additional family member, there are significant pricing discounts.
To check out online, you need to first take the eligibility test. You will have the option to sign up and check out after you qualify.
Take Eligibility Test
Take Eligibility Test
For qualified candidates, the outcome of the services is a Certificate of Nationality – Proof of Dual Citizenship.

For each service package, you can either make a one-time payment for the above pricing or take advantage of our payment plan for a small finance fee.

Spouses are not eligible to apply for dual citizenship but are entitled to Permanent Residency with you when you move to Europe.

We will review your case within one working day. If for whatever reason your case is ruled ineligible, we will issue you a refund. Want to confirm your ancestor's record is located in Luxembourg before getting started? Use our Genealogical Research Services.
I Do Not Have An All-Male Family Line
Don't worry. You should still contact us.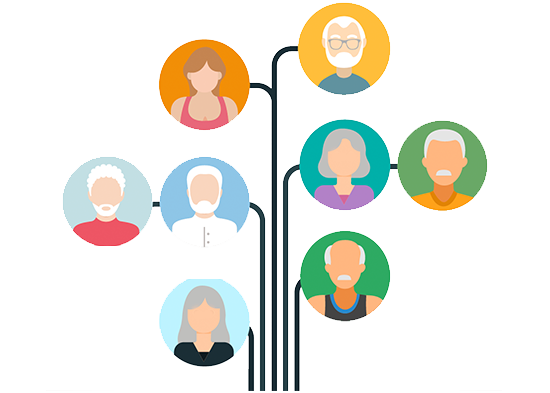 Even if don't have an all-male family line to Luxembourg, there may be another path to dual citizenship.

In some cases, different application processes can be combined. This allows more people to apply for citizenship.

You should know that combining application processes may require travel to Luxembourg
Take Eligibility Test