Schwätzt Dir
Lëtzebuergesch?
Learn Luxembourgish
In our experience, one of the most important steps in becoming a "true" Luxembourger is to learn the language of the heart for all Luxembourgers, Lëtzebuergesch. 
Liz Wenger from Learn Luxembourgish has produced the first text book designed to teach English speakers Luxembourgish. Her business also provides online, weekly Skype-based classes to teach the text book. Over the last several months, LuxCitizenship has had the pleasure to review the textbook and online classes. We can't recommend it enough, and we're delighted to partner with Learn Luxembourgish to share the Language with you.
Learn Luxembourgish Text Book
No time to take an online course? Start teaching yourself Luxembourgish with Learn Luxembourgish. This book is the first text book for teaching Luxembourgish written in English. Approved by the Ministry of Education in Luxembourg, the book is a fun way to teach yourself Luxembourgish across chapters laid out on conversation themes that teach you Luxembourgish grammar at the same time. Designed for adult learners, but approachable for younger readers, the book is accompanied by audio recordings of the materials and online flashcards.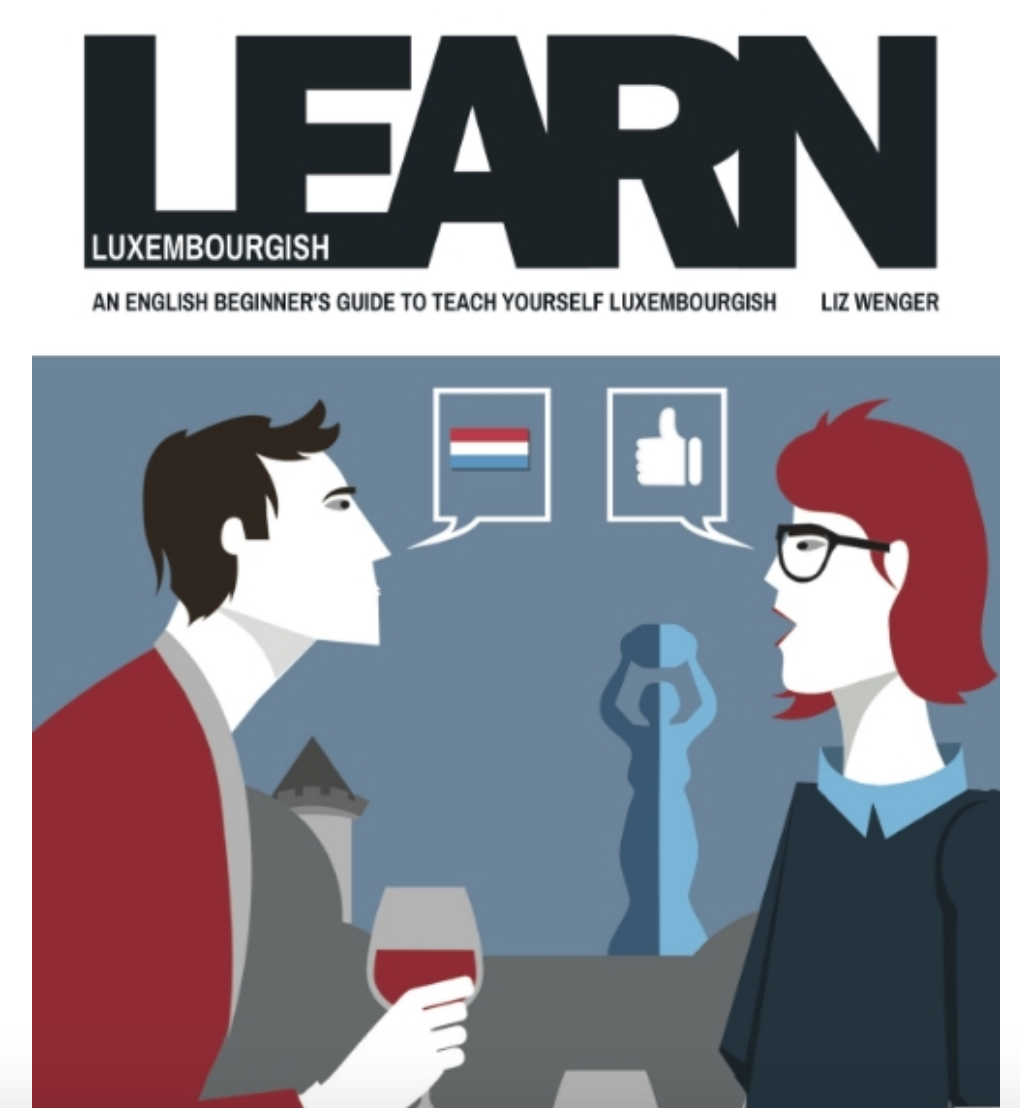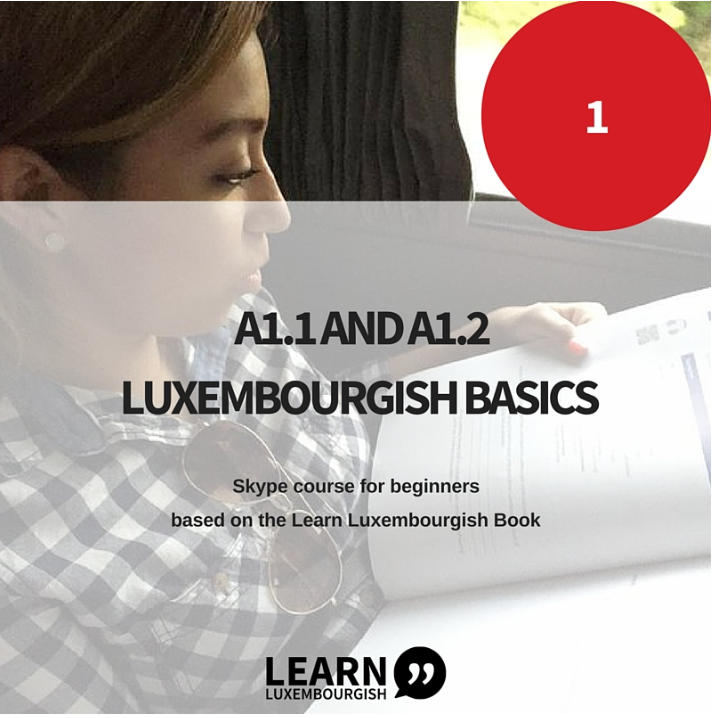 Online Classes
Did you know you can join a class to learn the language even in the US?
It works through the live online Skype classes that Learn Luxembourgish organizes on a regular basis. They take place entirely online through Skype and other fun educational tools to teach you Luxembourgish in an engaging way.
Give yourself or your adult children the gift of speaking a new language!