Pssst. There's no Walmarts in Luxembourg. Surprised? Find out where to go to get food, drinks, and more in the Grand-Duchy.
Where to Go to Buy Your Groceries & More in Luxembourg
It might sound like a funny thing to blog about, but we actually get a lot of questions from our clients about the supermarkets and where to buy food in Luxembourg. This is especially true for people who are staying for a longer time. The supermarket chains that are available in Luxembourg are different from those in the United States. So, we're happy to share some of our insights to help you plan better and reduce any hassles during your time in Luxembourg.
Just as a note, you'll see below that we mention sandwiches and ready-to-go meals in the grocery stores a lot. This might seem strange to you! We find that sandwiches in the grocery stores are a great option for travelers eager to get around. We mention ready-to-go meals as many Airbnb/apartment kitchens in Luxembourg are very small. Ready-to-go meals make up their value in gold when you have no counter space.
Monoprix
Monoprix is a French supermarket chain. In Luxembourg City, it is probably the  supermarket chain you will see the most. However, they vary a lot in size and tend to be on the smaller size. Their products mostly come from France with some stores having a small selection of imported products from the United States. Monoprix also offers some pre-packaged sandwiches and ready-to-go meals in the entrance of all of its stores. Our honest feedback is Monoprix's ready-to-go meals are convenient due to the locations, but not the best on the market. So if you need to stock up, see the chains below.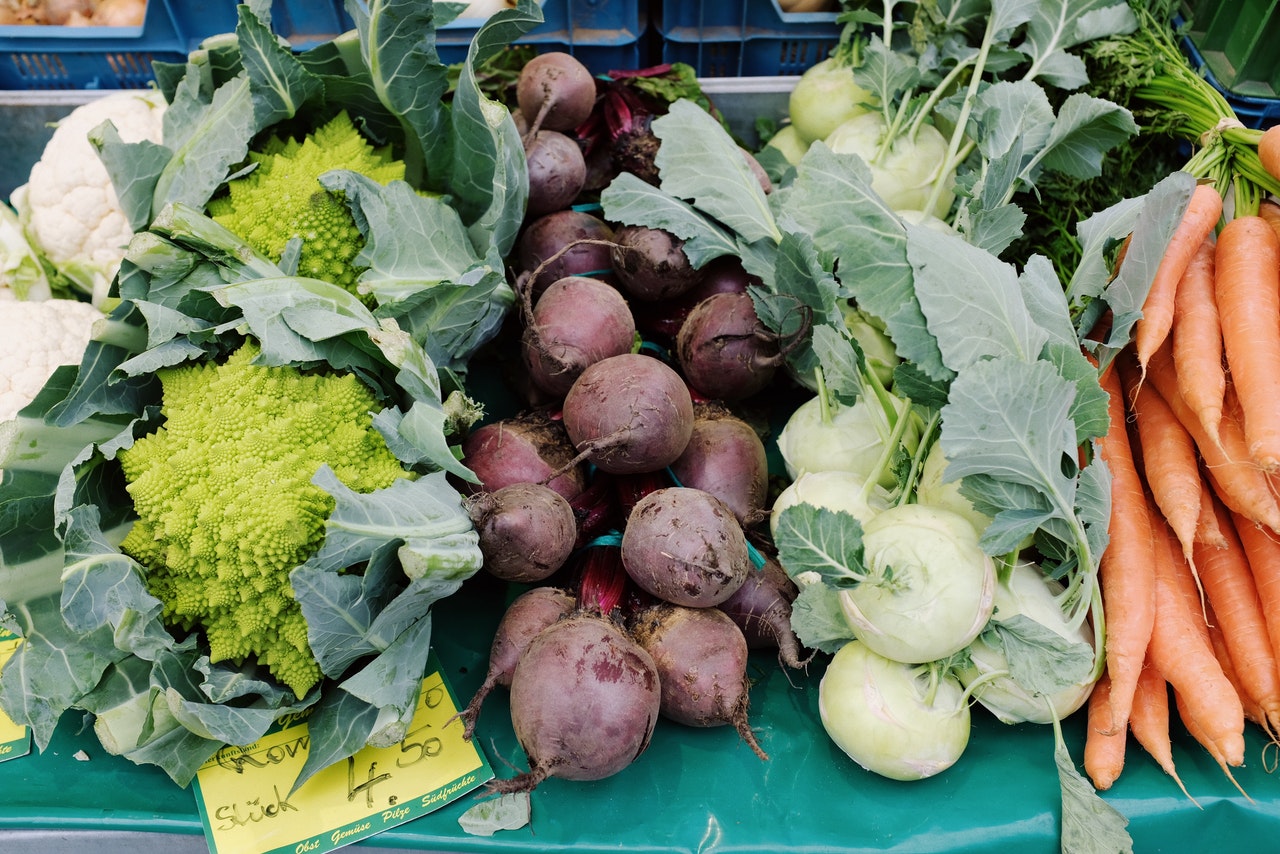 Cactus
The only major Luxembourgish supermarket chain is Cactus. Cactus has fewer locations around Luxembourg City, but they tend to be well-sized and carry a lot of different products. Cactus is a good place to go to find products that are truly from Luxembourg, like Kachkéis. You can also find a good selection of affordable wines here, such as many wines from Portugal, for example. 
Cactus also offers good pre-packaged meals that you can warm up in your Airbnb if you happen to be staying in one. And in particular, they have Luxembourgish pre-packaged meals like Judde mat gardebounen and Bouchée à la reine. This can be a good alternative to going out to a Luxembourgish restaurant which can be much more expensive.   
Delhaize
Delhaize is a Belgian chain of supermarkets. If you have ever seen Food Lion supermarkets in the south of the US, that chain also belongs to Delhaize. In Luxembourg, Delhaize is particularly good for international products. They have a Mexican section and other imported goods, including items from the United States. They also, as a Belgian supermarket, have a wide variety of European beers. Further, they have the biggest selection of pre-packaged meals out of all the supermarkets in Luxembourg.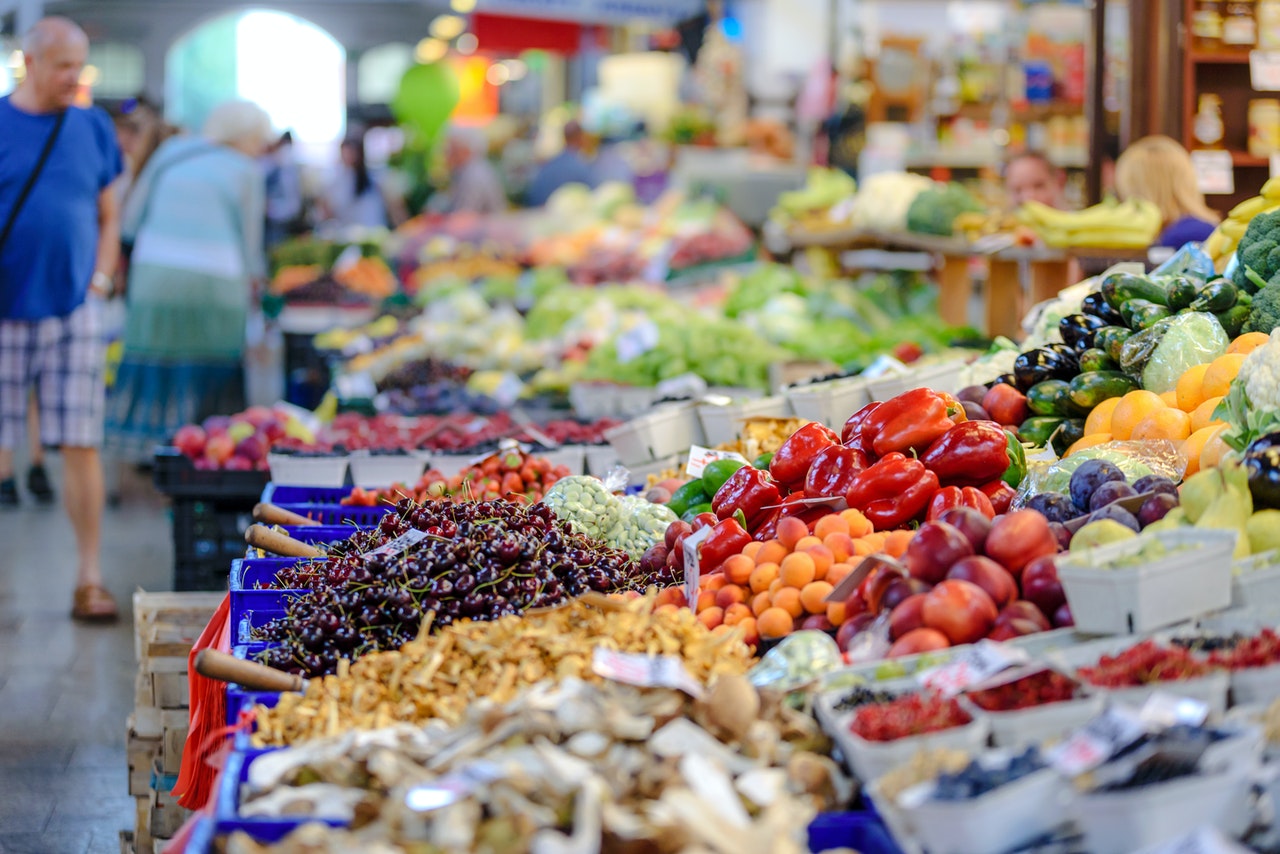 There are fewer locations for Delhaize, but the one that is most visited is right in the center of Luxembourg City at Hamilius, next to the tram and the Bierger-Center.     
Auchan
Auchan is a French hypermarket (think Super Target, Super Walmart, Etc.) chain. Auchan is located outside of the city center and generally has a much wider selection of products than any of the other urban supermarkets. It also offers home goods selections, as well as other types of products that you might expect to find at a Walmart or Target. Near Luxembourg City, you can find an Auchan in Kirchberg and at the Cloche d'Or Mall.
Specialty Markets on Rue de Strasbourg
If you're looking for specialty foods, the main street where you'll find specialty supermarkets is Rue de Strasbourg. There, you can find smaller stores that import products from the Middle East, China, India, Africa, and beyond. We particularly like the Dafa supermarket, which has a lot of products from China and Korea.     
Aside from the many supermarkets in and around Luxembourg City, Luxembourg is also host to many exciting restaurants and bars where you can grab international food, Luxembourgish food, and more. Head to the Visit Luxembourg section of our Luxembourg Nationality blog to get updates on what to eat, see, and do during your time in Luxembourg!