Support a burgeoning community. Build global bridges.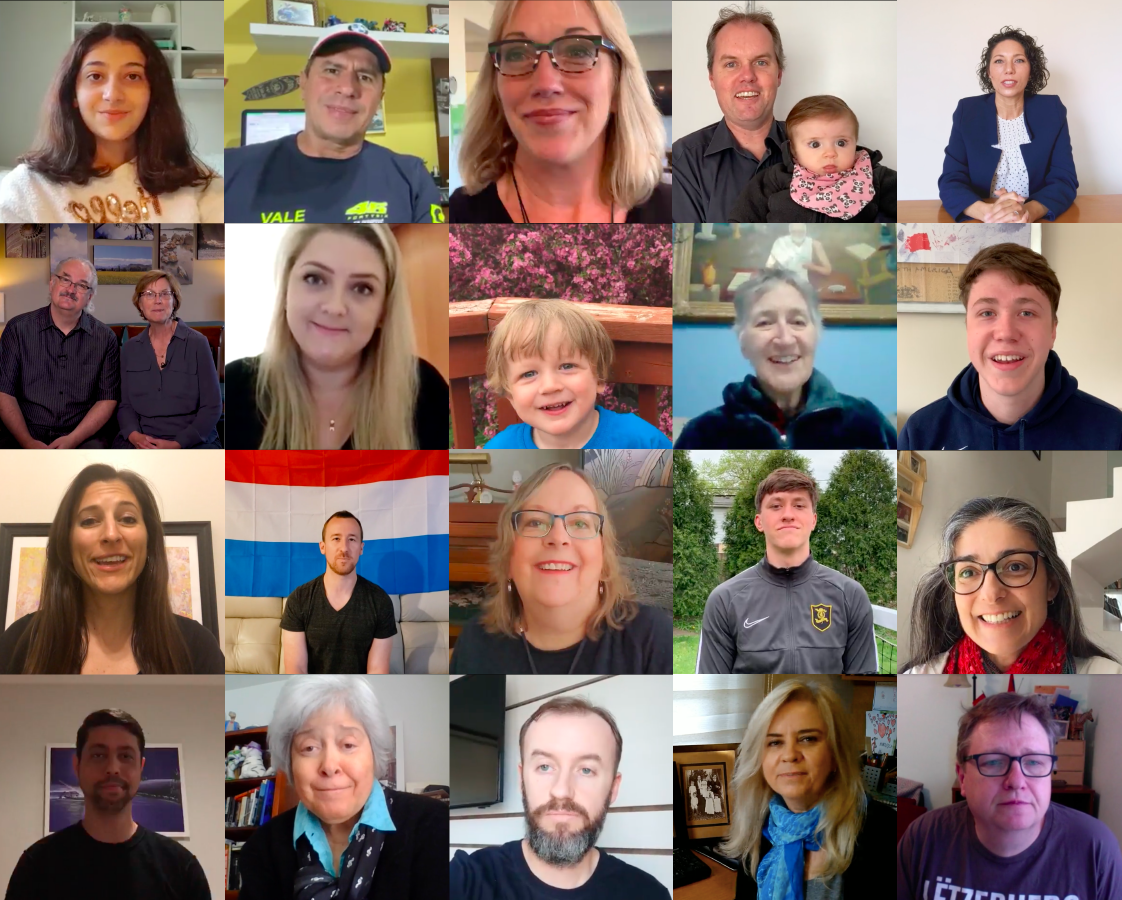 LuxCitizenship is a private-owned business helping a 1,000+ person and growing community of North Americans to reclaim dual citizenship in Luxembourg through their ancestry.
In doing so, we're helping build transatlantic bridges that will power global collaboration tomorrow. We were founded in New York City in 2016. Since the onset of Covid-19, our team works together 100% remotely. In doing so, we can leverage diverse talent located in different places and ensure continuous service to our clients.
Follow us on our new Linkedin page to learn more about our team and what we do as a business.
If you have an interest in building a stronger transatlantic relationship and an entrepreneurial spirit bent on breaking down international borders, we want to hear from you.
Our small team is close-knit, globally based, and globally-minded. We are built on the pillars of diversity making creativity bloom. And we are an LGBT and ally-friendly workplace.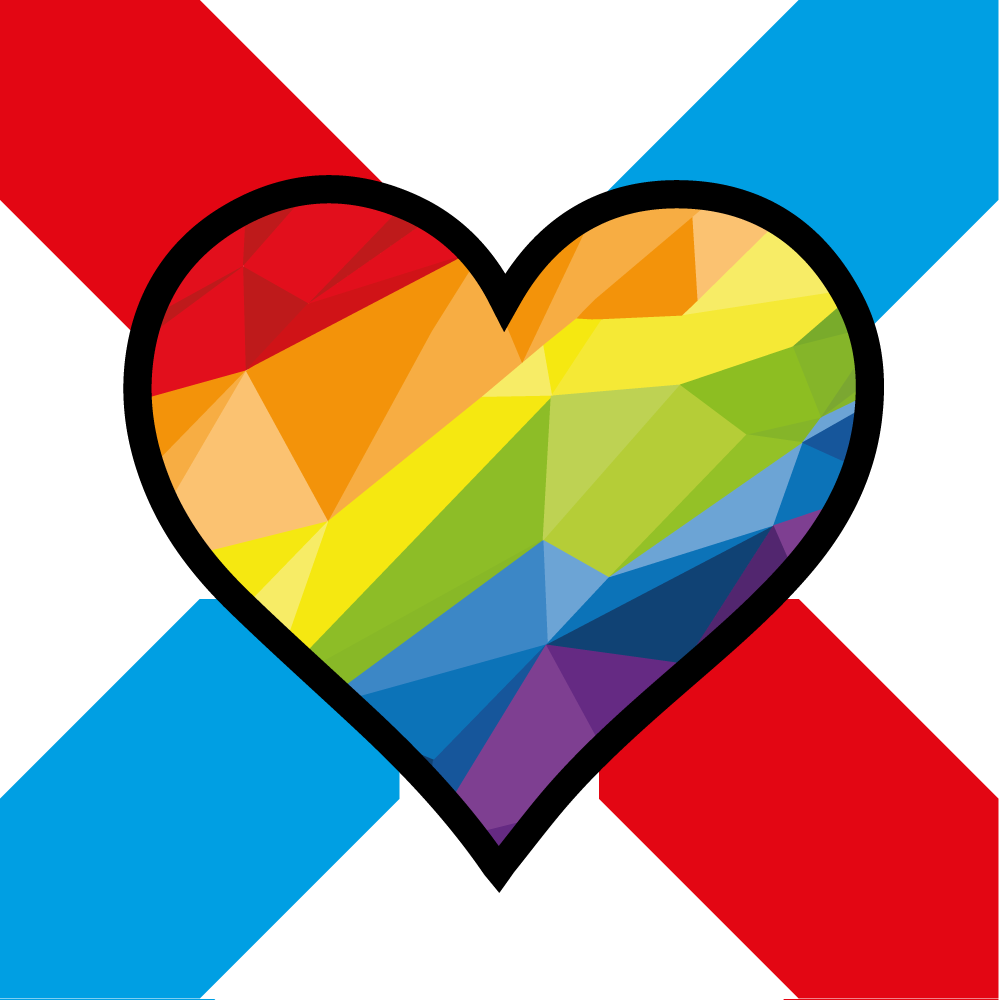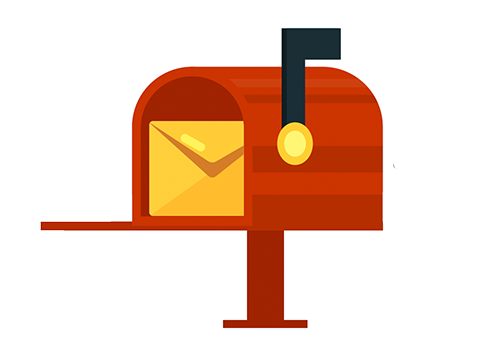 You can check out our job announcements below. But you can also send us spontaneous candidatures via info@luxcitizenship.com.
We are always looking for entrepreneurial types with an interest and understanding of international relations, foreign language learning, travel, immigration, digital marketing, and more. You certainly don't have to have Luxembourgish ancestry to join us or eligibility for dual citizenship, but those qualities don't hurt either.
Promoting Diversity, Cultural Understanding, and Awareness

Discovering Our Roots & Where We Came From

Sharing Knowledge-Building Connections Between Today's Luxembourg, Europe, and the Americas

Creating New Opportunities

Personalized Service Along the Way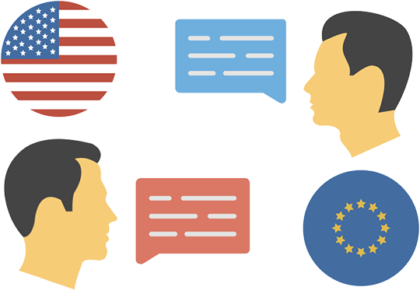 We have recently filled our previously posted positions.
The LuxCitizenship team is constantly growing and evolving!
We're always looking to speak to entrepreneurial candidates with an international mindset who have different skills and career paths that can contribute to our efforts and strengthen our team. All the better if you have a tie to Luxembourg or speak one of the national languages.
Please send general applications to info@luxcitizenship.com.
While we welcome remote candidates from around the world, we are unfortunately not able to offer employment-related immigration in the USA or Luxembourg.