In today's post, we take a look at some of LuxCitizenship founder Daniel Atz's favorite stops for international cuisine in Luxembourg City.
Where to Find the Best International Food in Luxembourg City
Luxembourg has been attracting international migrant workers since the 1870s, which means that today, Luxembourg is an extremely diverse society reflected in the fact there are already three national languages and many people speak other languages, as well. 
Along with all this immigration and diversity in the country, there's also some really interesting ethnic food. Our founder Daniel shares with you some of his favorite ethnic/international cuisine restaurants in and around Luxembourg City. 
Portuguese
Did you know that 16% of Luxembourg's population comes from Portugal? Most of the Portuguese immigrants to Luxembourg are from the north of Portugal. But, there are a variety of Portuguese restaurants around Luxembourg. In Luxembourg City, we recommend you check out the restaurant Madeira Stuff, which is a cozy and small restaurant that also has specialties from Madeira (a Portuguese island off the coast of Morocco). Here, you'll find some interesting fish dishes, some even combining bananas and other fruits from Madeira. 
We also recommend chez Bacano near the Clausen nightlife area. The restaurant is known in particular for its flaming garlic shrimp dish.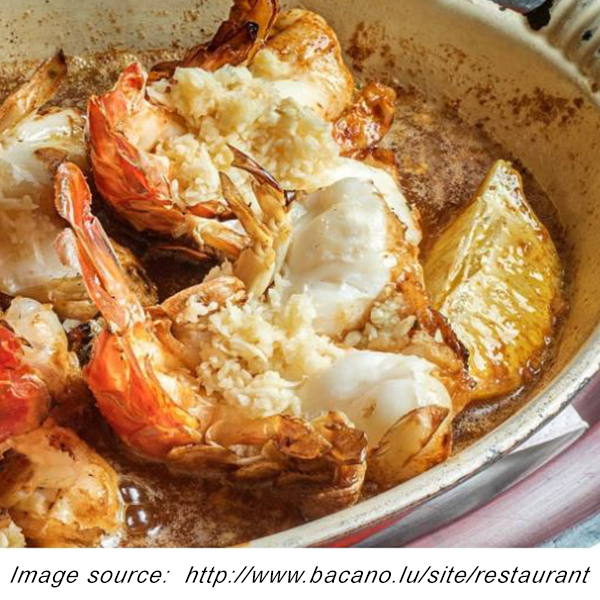 Brazilian
Did you know that many of the emigrants from Luxembourg in the 1800s left for Brazil instead of the United States? Today, you can find an ever-larger growing Brazilian community in Luxembourg City. We recommend the restaurant Batucada. In particular, this is a place where Daniel takes a lot of Luxembourg City visitors, as it's near the tourist sites. It has great food and drinks, and all of the staff speak English.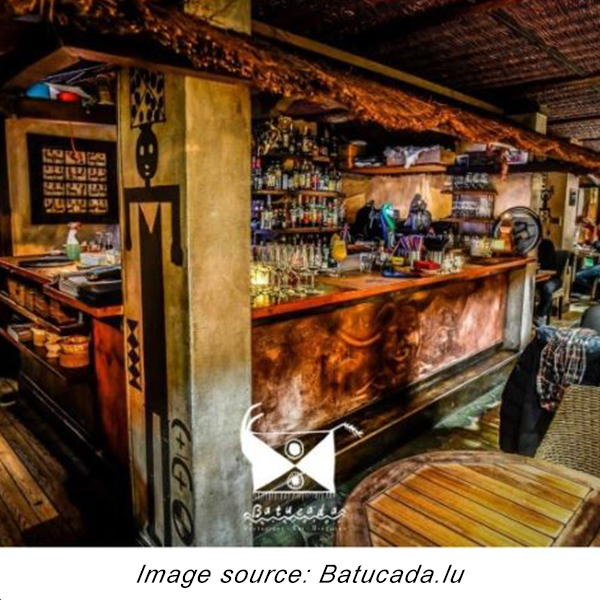 Syrian
Over the last 10 years, a large number of people have emigrated from Syria and other countries in the Middle East to Europe and Luxembourg as well. A Syrian refugee started the restaurant Chiche in the neighborhood Limpertsberg, which is a great place to try if you've never had Syrian food.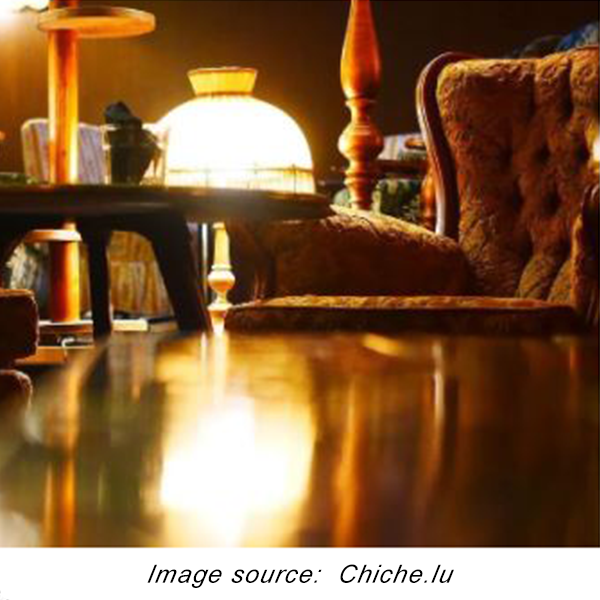 Chinese
Many Chinese people have immigrated to Luxembourg in recent years, many to work in the Chinese banks in Luxembourg City.
Our founder Daniel lived for two years in Beijing and speaks Chinese. He also attended cooking school in Beijing and once upon a time planned to open a Chinese restaurant himself. Daniel highly suggests checking out the restaurant Xinjiang near the Gare (Train Station) area. Xinjiang is the region where many of China's Muslims live. Their food is really different than typical Chinese food, involving hand pulled noodles in tomato sauces. Daniel recommends to try the Da Pan Ji 大盘鸡 (Big plate of Chicken) and Brochettes (串/Skewers).
 Another authentic Chinese restaurant is Star Asia in Limpertsberg.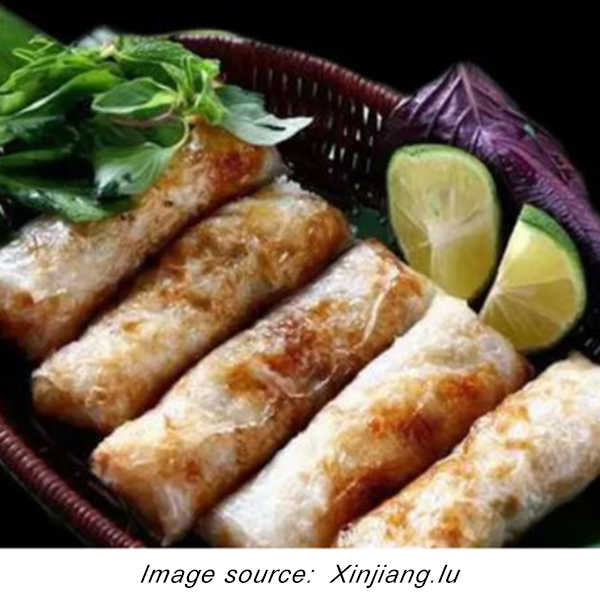 Peruvian
While there is not yet today such a huge emigration wave from Peru to Luxembourg, there are a couple of interesting Peruvian restaurants in Luxembourg City. If you've never tried Peruvian food, it's becoming more and more popular as one of the most innovative cuisines in the world, combining Latin American and Asian flavors. We highly suggest you check out Mad About Peru in Hesperange.