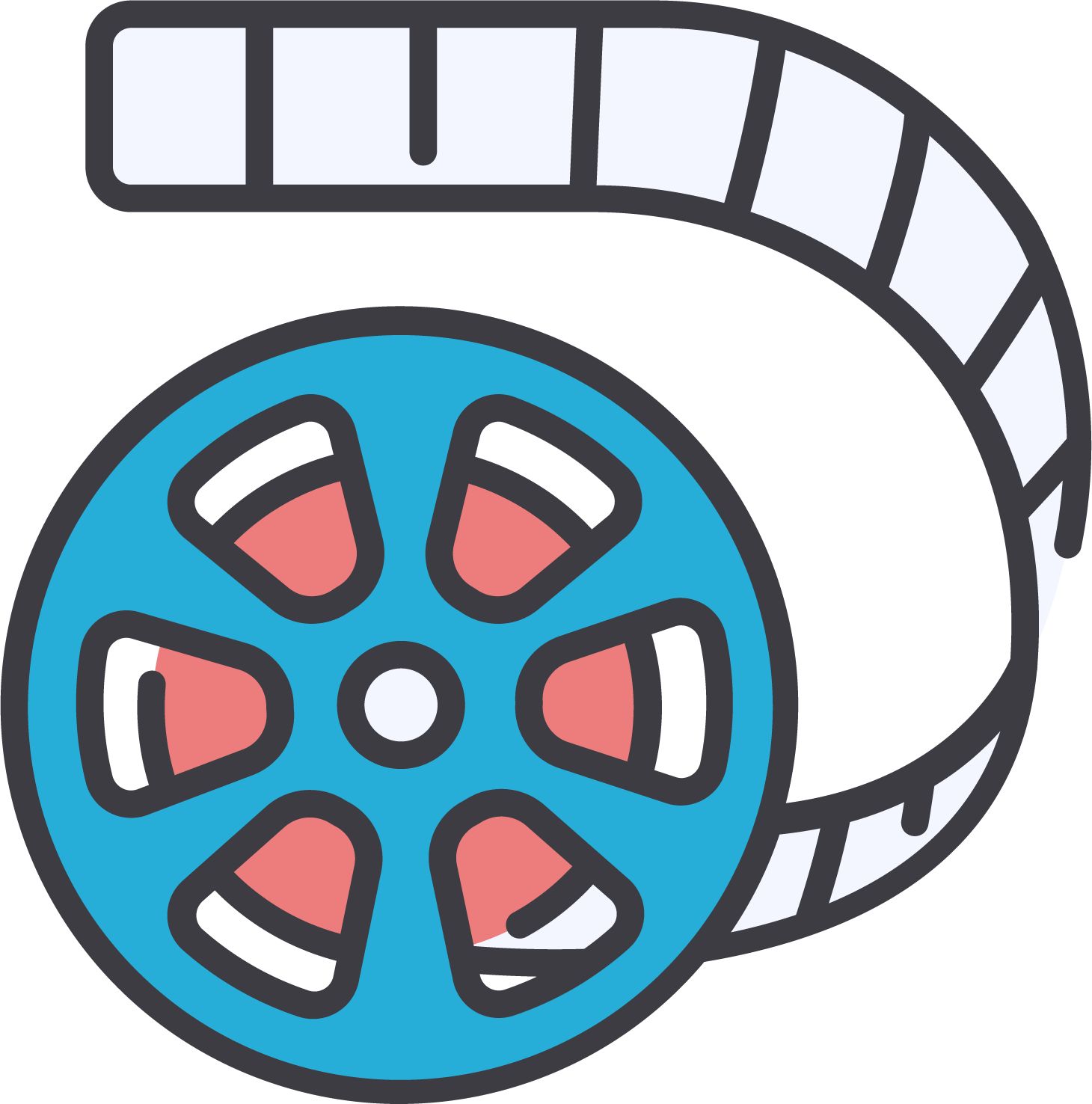 Luxembourg-American
Video

Resources
Interested in learning more about how and why to become a Dual Citizen of Luxembourg? What comes next? Check out our LuxCitizenship videos to learn more.
RTL Report: Dual Citizens Plan Move to Luxembourg
RTL TV Lëtzebuerg aired a news report on the American Luxembourgers planning a move to Luxembourg and what life is like once in the Grand Duchy. The report features interviews with Kelsey and Erick, two LuxCitizenship clients, as well as LuxCitizenship Founder Daniel Atz.
LuxCitizenship Video: Interested in Luxembourg Dual Nationality?
LuxCitizenship seeks to educate those interested in gaining Luxembourg nationality. Therefore, American descendants of Luxembourgers and children of Luxembourg-born parents alike will find purpose here. Find out about the different paths to Luxembourg Citizenship. Our resources and expertise can help you get there.
LuxCitizenship Video: Watch LuxCitizenship Client Complete the 7/23 Citizenship Application Progress
LuxCitizenship client, Nichole, traveled to Luxembourg in June of 2021 to complete her family's article 7/23 application. Learn more about her experience completing her citizenship declaration.
LuxCitizenship Video: Luxembourg opens to American travelers Monday, June 28, 2021
As Luxembourg and the EU take steps to open their border to American citizens, learn more about what is required of you to visit Luxembourg to complete your declaration for Luxembourg citizenship.
LuxCitizenship Video: Why Become a Citizen of Luxembourg?
The reasons might surprise you. For instance, Luxembourg boasts the highest average income in the world. Additionally, you can also find a global top 200 university that costs $600 a semester here. Amazingly, these things just begin to explain what Luxembourg has to offer.
Videos Translated by LuxCitizenship
In January 2019, RTL and its program De Journal featured a special report on LuxCitizenship and the new American-Luxembourgers who are reclaiming citizenship in Luxembourg.
RTL follows LuxCitizenship Founder Daniel Atz. In the video, he accompanies a new applicant through the citizenship declaration process. Daniel also presents findings from a 2018 LuxCitizenship study (updated as of April 2021) on the new American-Luxembourgers. Watch for a look into what LuxCitizenship involves itself in today.
In May 2020, RTL interviewed LuxCitizenship Founder Daniel Atz on a global campaign to advocate for the extension of the deadline for Article 89 of the Luxembourg Nationality Law.
Due to the Covid-19 global health crisis, many applicants for Luxembourg citizenship risked missing out on citizenship due to the deadline in the original Article 89 of the Luxembourg Nationality Law. LuxCitizenship launched an international video campaign for applicants. They got to explain what Luxembourg means to them and why they hoped to have the deadline extended. In the video, RTL also interview's Luxembourg Minister of Justice Sam Tanson. For more on this video campaign, see below.
In October 2017, Luxembourg's national TV channel RTL followed around two new American-Luxembourger dual citizens who had reclaimed citizenship.
RTL wanted to understand "why someone from the world's strongest country would want to become a citizen of little Luxembourg". As a result, the report features LuxCitizenship founder Daniel Atz immersing himself in Luxembourg's culture. He is seen here cooking one of Luxembourg's national dishes, Bouneschlupp. Above all, LuxCitizenship is happy to present the video for the first time with English subtitles.
When the above report on the new American-Luxembourgers broadcasted in Luxembourg, a long-lost relative that Daniel Atz did not know about saw the special report.
Annette Heinen couldn't believe her eyes when she saw a 1950's-era photo of her aunt on TV. She immediately contacted RTL to put the two in touch. RTL followed Daniel on his journey as he came to Luxembourg to meet his long-lost family for the first time. Because of this, an inspirational story of newfound long-distance connection ensued.
We Want to Stay What We Are
In the videos below, check out the 60 current and former applicants to recover Luxembourg citizenship from across the United States and Brazil. They explain why Luxembourg matters to them and why they want to become Luxembourgish citizens. Subsequent to this campaign from May 2020, the Chamber of Deputies in Luxembourg voted for a law that extended the deadline to recover Luxembourg citizenship under Article 89 of the Luxembourg Nationality Law. It extends to December 31, 2021, now.
On March 17, 2021, the Government announced a further extension of the deadline to December 31, 2022, due to ongoing Covid-19 related travel restrictions.
We Want to Stay What We Are: A Request from the American-Luxembourgish Community
Why Luxembourg: The Reasons We Are Becoming Luxembourgish Citizens and Why That Makes Us Proud
What Luxembourg Means to Me: Family
What Luxembourg Means to Me: Future
LuxCitizenship Videos: Coronavirus Webinar
The below videos date from the May 9, 2020, webinar organized by LuxCitizenship on Covid-19, Travel to Europe, and Dual Citizenship. In this webinar, LuxCitizenship made its open call to submit individual videos in support of extending the Article 89 deadline. While most of this content is now outdated, you can still learn a lot about the evolution of Coronavirus in Luxembourg and the programming our company organizes.
About LuxCitizenship & Founder
Daniel Atz
Learn about how LuxCitizenship was founded and how our founder's Luxembourg citizenship has impacted his career and life.
About Article 89: Reclaiming Citizenship
We analyze the law behind reclaiming Luxembourg nationality through an ancestor alive on January 1, 1900. Why was this created and what exactly does the law say about this process to reclaim Luxembourg citizenship? Is the December 31, 2020 deadline in the law?
This Content dates from May 9, 2020, and some parts may now be outdated.
Learn more about what life has been like in Luxembourg throughout the Coronavirus pandemic up until May. You can learn about how the government was responding and their plans to open the borders again.
This Content dates from May 9, 2020, and some parts may now be outdated.
Covid-19 EU Travel Impact: Country by Country
We explain how Coronavirus – related travel restrictions may impact your ability to travel to Luxembourg to reclaim your Luxembourg citizenship.
This Content dates from May 9, 2020, and some parts may now be outdated.
Article 89 Legal Debate & How a Bill Becomes a Law Luxembourg
It's Schoolhouse Rock Luxembourg! Learn how laws are passed in Luxembourg, how this process may impact changing the Nationality Law, why a law takes 4 months to pass in Luxembourg, and why it is so important that we act now.
This Content dates from May 9, 2020, and some parts may now be outdated.
Appeal for Videos on Why Luxembourg
We need to show the politicians and people in Luxembourg that we have a real link with the country in that we care about their present situation and future. This is our call to all current and past applicants reclaiming Luxembourg citizenship to record a video on Why Luxembourg and what Luxembourg means to you.
This Content dates from May 9, 2020, and some parts may now be outdated.
(Submissions have since closed, thank you to everyone who sent us their videos!)
Get answers to some of our viewers' most common questions regarding the process of applying for Luxembourg citizenship, how the Coronavirus has impacted the process of regaining citizenship, and in the meantime, what can be done from your own home.
This Content dates from May 9, 2020, and some parts may now be outdated.
Luxembourg Legislative Update
Luxembourg Legislative Update
LuxCitizenship Founder Daniel Atz breaks down legislative updates from Luxembourg pertaining to people that are recovering Luxembourg Nationality under Article 89 of the Luxembourg Nationality Law. On May 19th, two important bills affecting recovering Luxembourg Nationality were published in the Chamber of Deputies.
This Content dates from May 2020, and some parts may now be outdated.
The videos displayed above are sourced from YouTube.com. All videos on this page are Copyright and the property of their respective owners and YouTube channels.