Step 2: Applicant Intake Form
To prepare your paperwork for Luxembourg, we need certain information about you.
This form must be filled out by

all adult applicants individually

. Minor children should be included in the indicated section on the parent's intake form.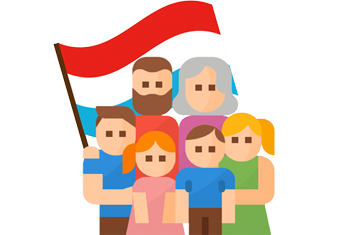 Start Your Secondary Applicant Form
Once you have filled out this form, we will be in contact with you regarding the next step of the process.
We look forward to working with you!