Learn how the spouse of a Luxembourg dual citizen can be eligible to apply for a dual citizenship status of their own.
Luxembourg Dual Citizenship and What That Means for a Spouse
We receive a lot of questions from applicants regarding their Luxembourg dual citizenship rights.
One of the most common questions we receive is How does my spouse get dual citizenship?
Well, it works just like it would in the United States of America. When you're a citizen and you marry a foreigner, that foreigner does not automatically get citizenship just by virtue of the marriage. 
Ancestry-Based Citizenship Does Not Extend to Spouses
The lack of automatic citizenship for the spouse is especially true for the clients we're working with.
This is because they are getting ancestry-based citizenship. Their spouse doesn't have that ancestor, which is the key factor we use in obtaining Luxembourgish dual citizenship.
This is why children who do have that ancestor are able to apply, but the spouse is not.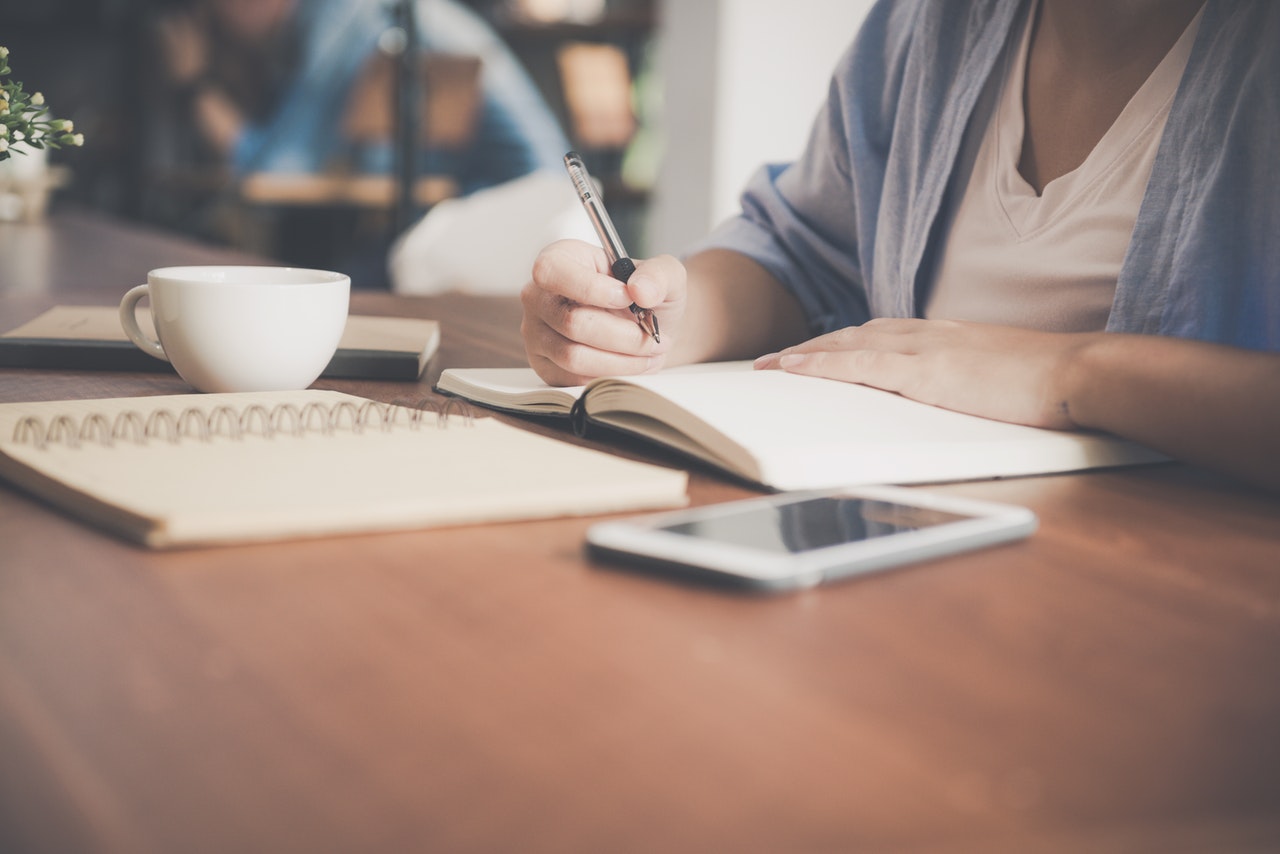 The Permanent Residence Option
On the other hand, when someone is married to a citizen or a new citizen, what they do get is the possibility of permanent residence in any European Union country. Permanent residence is what we would call in the USA a green card.
How exactly this works is on a country-by-country basis. Basically, the underlying theory works the same. And it works regardless of the country in the European Union.
If you're a non-citizen married to an EU citizen, so long as you share the same domicile – you remain in marriage and there's no divorce – you, the spouse, have the right to live, work, study, and retire in any European country. 
Again, the process might change from one country to another. However, what normally happens is that within 90 days of moving to the country, the spouse needs to go to the local police station and get registered as the spouse of a European citizen. Then, they'll get some form of visa and/or residence card.
Permanent Residence vs. Luxembourgish Dual Citizenship
True enough, the permanent residence rights allow the spouse of a Luxembourgish dual citizen to enjoy work, study, and residency rights in Luxembourg. However, there are limitations.
A spouse is not going to get a passport from Luxembourg. Additionally, the spouse is not going to be able to vote in Luxembourgish elections or work for the Luxembourgish government.
Dual Citizenship via Naturalization
It is possible, once a couple has been married for three years, to have the spouse apply to naturalize as a dual citizen of Luxembourg. However, this would require spending time inside Luxembourg. It's not possible to spend time in another country in Europe and get this citizenship.
What Does It Take to Naturalize a Spouse?
The spouse is going to need to take government mandated Luxembourgish language classes. Additionally, they'll need to take classes on social integration in Luxembourg. There, they can learn about the history, culture and government in Luxembourg. 
If they pass these naturalization tests, they become naturalized as dual citizens. They would have the same status as the spouse, essentially. They would have the passport, the ability to work for the government in Luxembourg, and the right to vote in Luxembourg.
Timeline of Residency
This does require about 6-9 months of presence in Luxembourg. This is because it's the government that decides when you have to show up for the language and social integration classes.
There is no way to do it remotely, and there's no way to register for the classes remotely. You have to be physically present in Luxembourg. 
For this reason, most of our clients' spouses just elect to benefit from the permanent residency rights, which are automatic within the marriage. For really determined clients, though, there is an option for dual citizenship if they're willing to spend some time living in Luxembourg and make the full commitment.