Eng Demande vun der

Amerikanesch-Lëtzebuerger Communautéit
A Message from the
American-Luxembourger

Community
To date, thousands of people across the Americas have recovered Luxembourg nationality through their ancestors.
This community is descended from brave Luxembourgers who set out to the Americas in generations passed. Now, their descendants have the beautiful opportunity to be a part of the Nation their ancestors came from. For these people, Luxembourg has already become a part of their futures
After several months of uncertainty caused by the Covid-19 global pandemic and its impact on travel, the Chamber of Deputies in Luxembourg has approved a law to extend the deadline for Article 89 of the Nationality Law.
This means that for anyone that was previously subject to the December 31, 2020 deadline to travel to Luxembourg, they now have an extra year to travel to Luxembourg and reclaim citizenship. The new deadline is December 31, 2021. This deadline change only applies to individuals on the two-step path to citizenship with a deadline, all other paths to citizenship do not have a deadline.
On March 17, 2021 the Government announced a further extension of the deadline to December 31, 2022 due to ongoing Covid-19 related travel restrictions.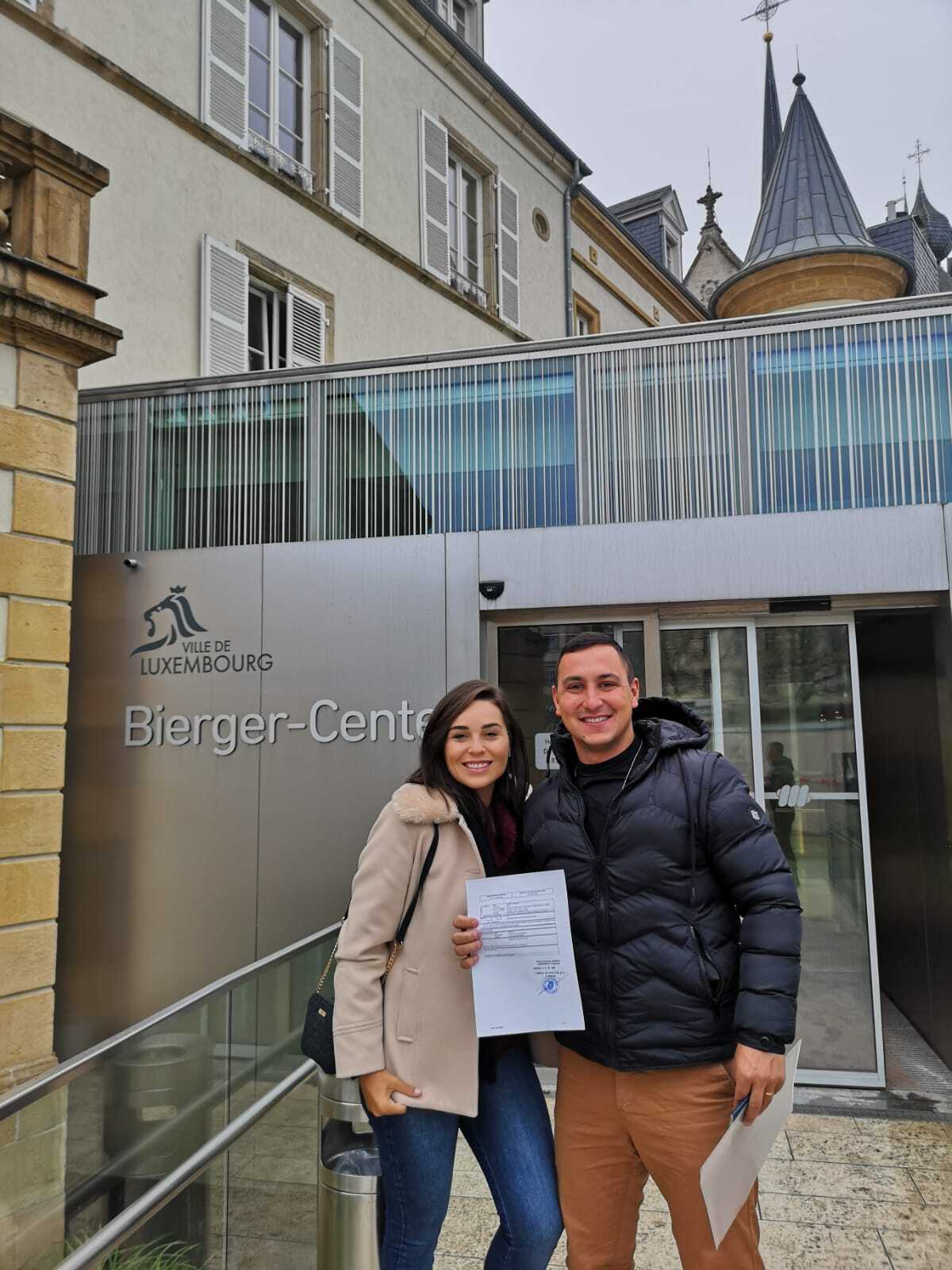 On May 9, 2020, a group of people in the United States and Brazil who are current and former applicants to reclaim Luxembourg citizenship set out on a community project.
As part of the community effort, each individual recorded a video about What Luxembourg Means To Them, Why They Are Becoming a Luxembourg National, and Their Futures in Luxembourg. They explained why they hoped Luxembourg's Chamber of Deputies would modify the deadline to recover Luxembourgish citizenship under Article 89 of the Luxembourg Nationality Law.
Mir wëlle bleiwe wat mir sinn
Why our community wants to stay what we are
Find out about the American-Luxembourgish community
Hear Our
Stories
Each community member shares what
Luxembourg

means to them
[hubspot type=form portal=6686550 id=e9754d7a-9c16-442e-b5d0-207ad61788da]