Sports are an important part of Luxembourgish culture, from basketball to soccer. Learn about the latest developments in Luxembourg sports.

We know that sports are an important topic in many of our customers' lives. But sports in Luxembourg are not really a topic that often gets talked about. 
However, sports are still a huge part of Luxembourg's culture. There are several sports that make up the most practiced and watched in Luxembourg. The most prominent of them are soccer (called football), rugby, basketball, and handball. 
Cycling is also very prominent in Luxembourg – a sport followed professionally and in leisure. Luxembourg even hosts some exciting annual sports events, such as the Tour de Luxembourg – a professional road bicycle race. 
Luxembourg's Most Noteworthy Sports
The most famous sports league in Luxembourg is without a doubt the soccer league, known as the Luxembourg National Division. The league was previously called the BGL Ligue.
Considered the premier sports league in the country, it's the highest division for soccer/football. There are around 20 teams that play in the league, and the current champions are F91 Dudelange. 
F91 Dudelange (Diddeleng) carries some impressive stats, having won the Luxembourg Cup eight times. It's also the first Luxembourgish club to have gone on to reach a European competition in the group stage.
Additionally, Luxembourg has a national football team the Red Lions. Every once in a while the Red Lions beat other, more significant countries. Most recently, Luxembourg beat Ireland in a UEFA qualifying, which was considered a major upset. Unfortunately, they were then eliminated by Spain. Some of the Red Lions players also play in the MLS in the USA. Maxime Chanot, a naturalized dual citizen, currently plays for the New York FC.
Some American-Luxembourgish dual citizens have also done quite well in international soccer. LuxCitizenship helped Brian Schwake get Luxembourgish dual citizenship. He currently plays for Livingston FC in Scotland.
The next sport that gets a lot of attention in Luxembourg is basketball. Basketball isn't played by many, but it draws lots of fans.
Something that a lot of American dual citizens might not know is that Luxembourg basketball teams can have up to two American players each. 
Several famous NBA players previously played in Luxembourg, including Alfonzo McKinnie. Similarly, you may be familiar with Zeke Upshaw, who was an NBA player who passed away in 2018 following an NBA game. 
National Sports Developments
Aside from the played and watched sports in Luxembourg, there is also an initiative in the country to advance the national sports status.
Luxembourg has played a role in the Olympics since the early 20th century. And while Luxembourgers have only brought home one gold medal over the years, there is still interest and hope in future successes.
Luxembourg always submits an Olympic team and plans to join the Olympics later this summer under several categories. 
Luxembourg's Sports Infrastructure
Luxembourg is also in the middle of building a brand new national stadium which. controversially for some, is just as expensive as the one in Munich. On the other hand, we trust that means it will be quite impressive when it opesn.
The development – valued at over 60,000,000 euros – gives a glimpse into the scale of growth that Luxembourg is trying to achieve right now. 
There will be more and more focus on sports in Luxembourg in the near future, with the new national stadium being a big deal among citizens and sports fans alike.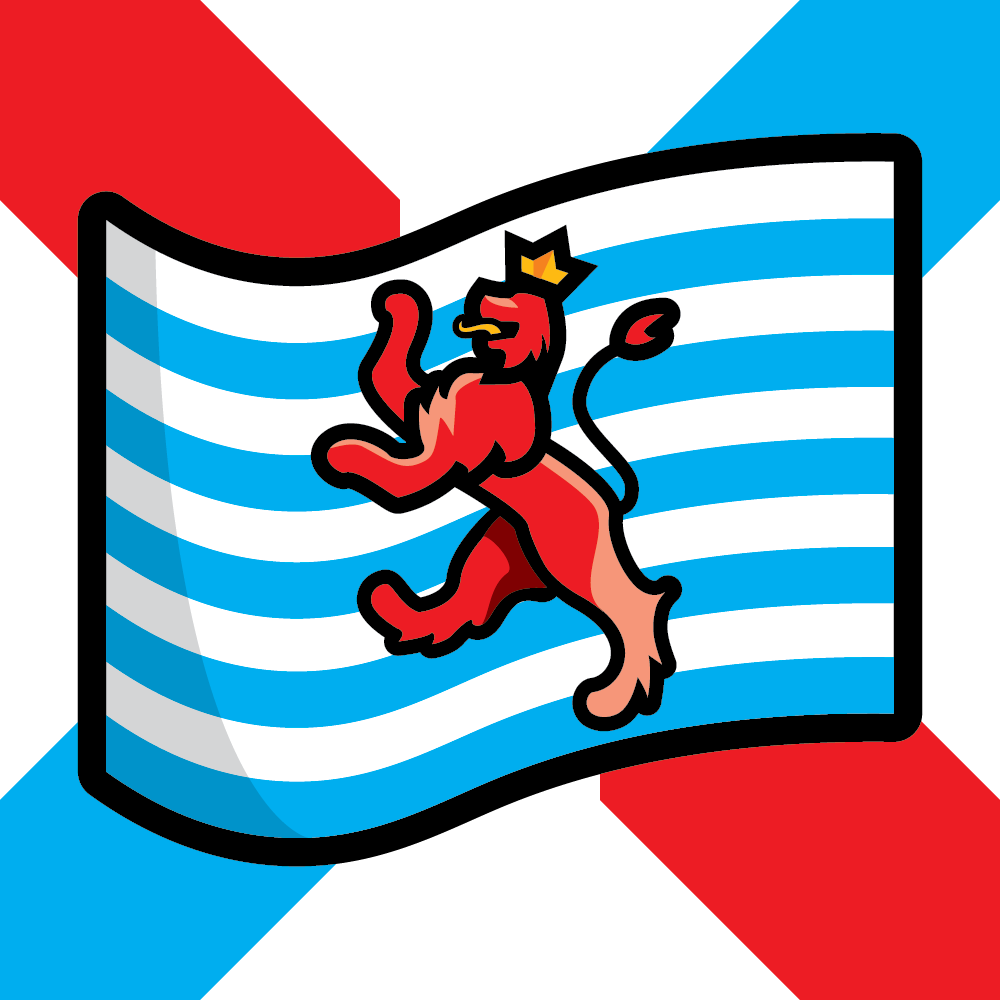 There are huge growths in Luxembourg's future that are already underway. Dual citizens and applicants alike have a lot to look forward to on Luxembourg's horizon.