The citizens of Luxembourg have the strongest passport in the world. This is according to the latest study by the consulting firm Nomad Capitalist, as republished by UK national newspaper The Independent. The study screened passports from 199 countries. Luxembourg's passport has moved from 10th to 1st place in just one year.
What Makes Luxembourg's Passport the Strongest Worldwide?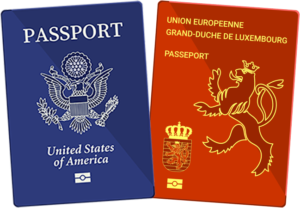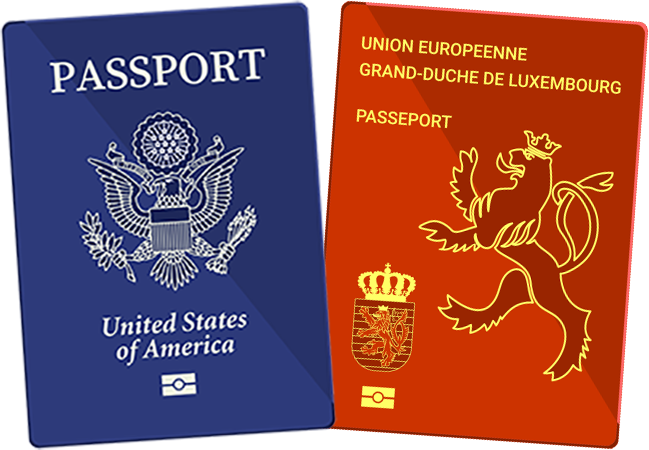 With the Luxembourg passport, it is possible to travel without a visa to 177 countries. In addition, residents of Luxembourg can obtain this passport by keeping their nationality. This presents another advantage found by the study. Moreover, the passport "has an excellent reputation". Generally, people who travel with them lose very little time during identity checks.
Where the Rest of the World Stands in Rank
Other passports differ slightly in their strength. For example, the United Kingdom dropped from 16th to 22nd place in 2018 because of concerns about the Brexit. The US passport continues yet again to occupy 35th place.
Afghanistan came in very last. Its citizens can only enter 24 countries without a visa. These stats stand in contrast to what Luxembourg has to offer. And Luxembourg offers a lot of leverage for travelers.
To view the original article, please visit http://www.lessentiel.lu/fr/luxembourg/story/Le-passeport-grand-ducal-est-le-meilleur-au-monde-15349302.