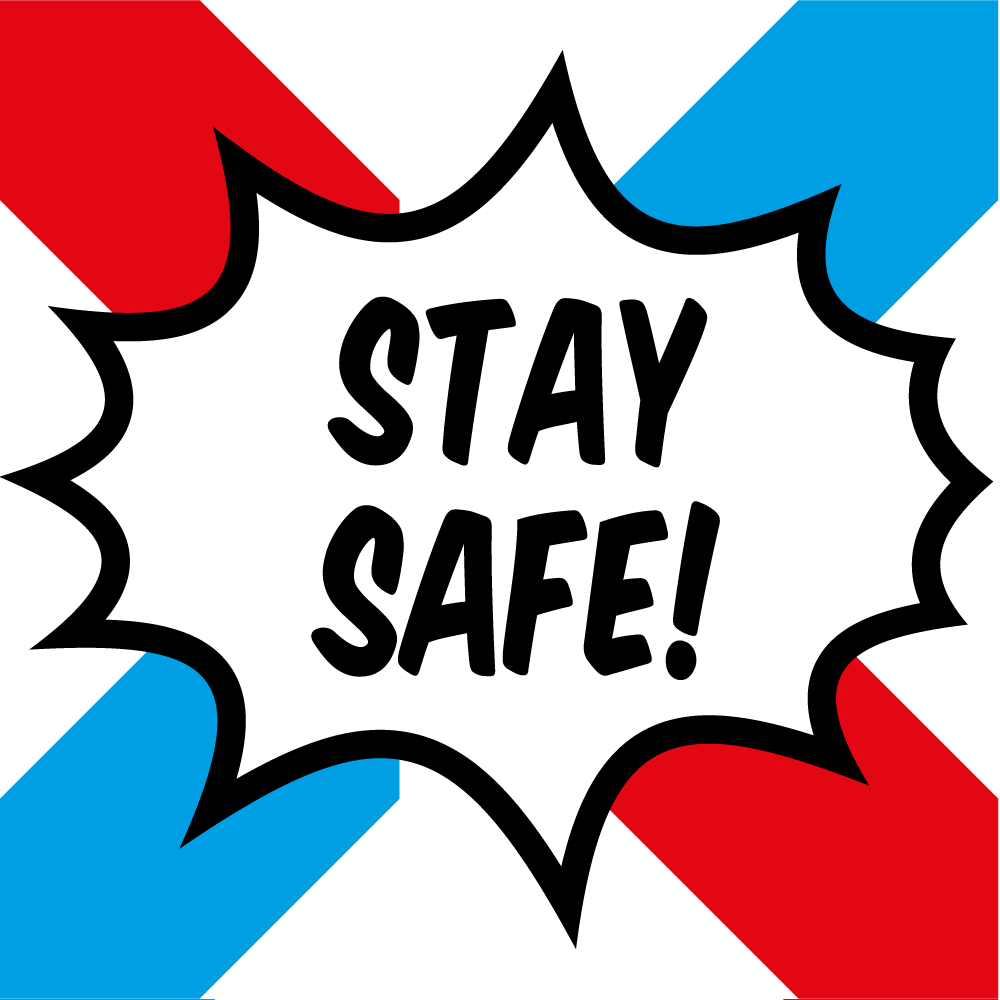 Covid-19 Updates for Luxembourg Dual Citizenship Applicants
Keep up to date with the latest Covid-19 related developments for Luxembourg citizenship applicants. Be sure to check back often for the latest Coronavirus-related updates.
UPDATE November 6th, 2021: The US CDC Covid-19 Vaccination Certificate is legally recognized in Luxembourg starting November 7th, 2021.
Need to travel to Luxembourg to get dual citizenship? Check out our service package, get access to Covid-19 Travel resources. Learn more.
Looking for our articles, videos and resources on traveling to Luxembourg during the Covid-19 Pandemic?
We have a lot more content like videos explaining everything you need to know about travel to Luxembourg during these extremely fast changing times. We have invested a significant amount of time and money since January 2020 to bring you late breaking coverage of how the Covid-19 Pandemic affects YOU as a (future) Luxembourg Dual Citizen and Luxembourg's regulations on Covid-19. Providing these updates requires a significant time and financial investment from our small team. Starting November 1st, 2021, this information is exclusively available to LuxCitizenship clients. Don't get left in the dark as the rules change, contact our team today to find out how we can support you!
Need to travel to Luxembourg to complete Phase 2 of the Dual Citizenship process?
If you applied for Step 1 before December 31, 2018 in the two-step dual citizenship process, you have until 12/31/2025 to travel to Luxembourg.
Don't fret about travel restrictions and changing regulations in the dual citizenship process. Get access to our clients-only Luxembourg Covid-19 Travel Center and the latest updates on citizenship regulations and changes. View our Reclaim Luxembourg Citizenship Services page for more information.
Let the LuxCitizenship team take you on a tour of what makes today's Grand-Duchy so special. Take a digital tour of the major sites in Luxembourg. Or read our Articles to learn about everything you should plan for your trip, from what hotels you should stay in to where to eat out.
Use our Visit Luxembourg portal to start creating a bucket list for your special trip to Luxembourg!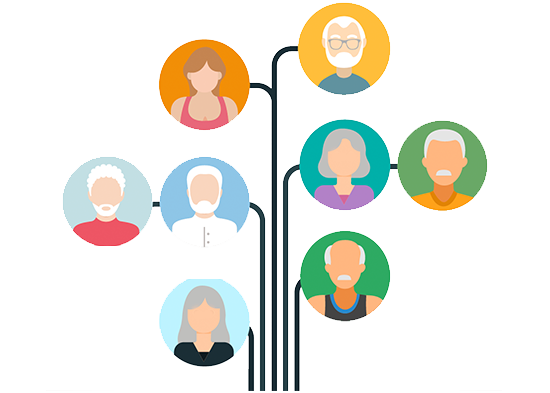 Have Luxembourg ancestors? Find out if you're eligible to apply for dual citizenship.
It is still possible for many applicants to start a new application for Luxembourg Dual Citizenship.
Take our dual citizenship eligibility test and you'll get a response within 60 minutes. From there, you can learn more about applying for citizenship, book a consultation call or even check out online.
The news is changing fast!
Follow our Social Media channels for the most up to date news on travel restrictions, dual citizenship in Luxembourg and more. Also, subscribe to get our latest blog articles as they are released by joining the newsletter below.