Covid-19 Updates for Luxembourg Dual Citizenship Applicants
Keep up to date with the latest Covid-19 related developments for Luxembourg citizenship applicants. Be sure to check back often for the latest Coronavirus-related updates.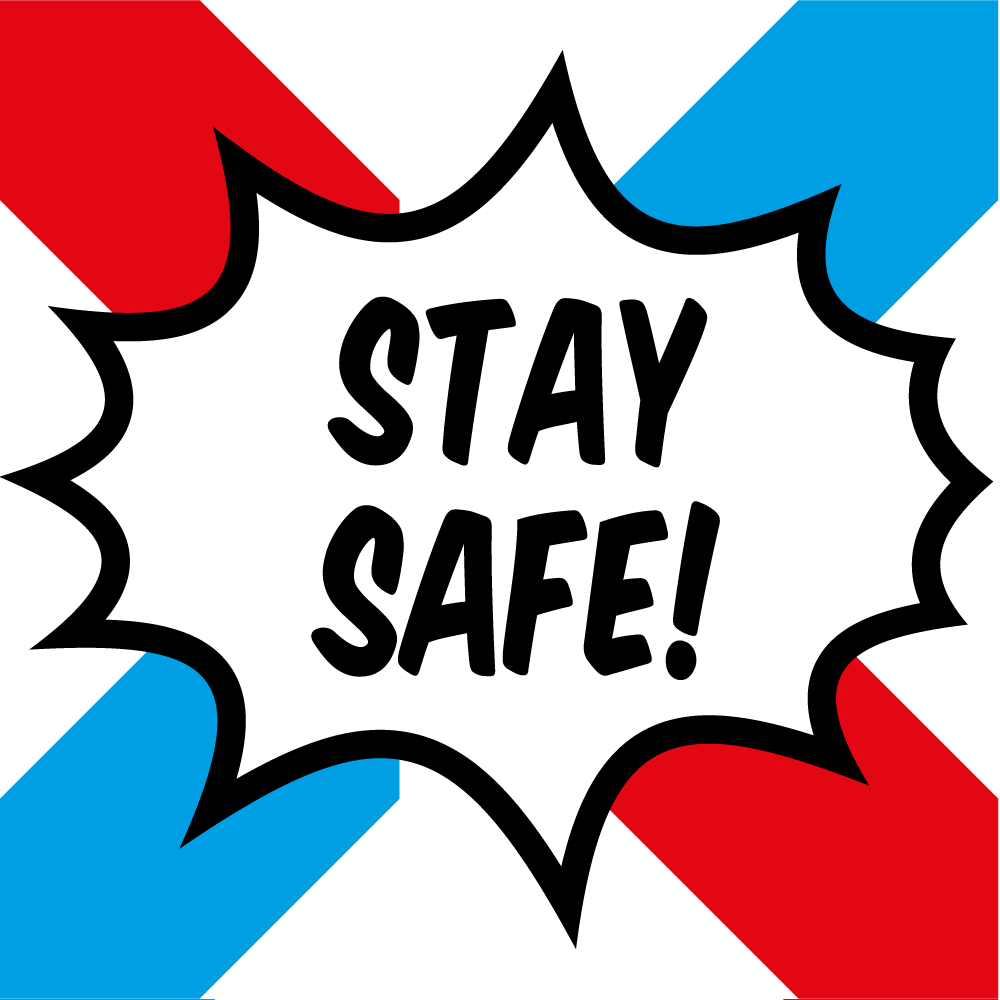 UPDATE OCTOBER 18, 2021: THE CHAMBER OF DEPUTIES HAS APPROVED A NEW COVID LAW WHICH GRANTS RECOGNITION OF FOREIGN VACCINE CERTIFICATES EVEN WHEN NOT YET RECOGNIZED BY THE ENTIRE EUROPEAN UNION. THE LAW EXPLICITLY INCLUDES THE VACCINES APPROVED AND IN USE IN THE USA AND BRAZIL. THIS LIKELY MEANS THAT FULLY VACCINATED TRAVELERS FROM THE USA AND BRAZIL WILL BE ABLE TO RE-ENTER LUXEMBOURG IN SHORT ORDER. WE EXPECT UPDATES THIS WEEK. UNTIL THEN, THE EXISTING RULES APPLY.
– THE BELOW RULES ARE CURRENTLY IN EFFECT FOR USA TRAVELERS TO LUXEMBOURG UNTIL OFFICIAL CHANGES ARE ANNOUNCED –
Luxembourg is closed to travelers with their residences in the United States of America starting at 12:00 a.m. September 22nd, 2021.
Due to the dramatic increase of Covid-19 cases across the United States, the US has been removed from Luxembourg's list of countries whose residents can travel to the country.
There is an exemption in the new rules for some vaccinated individuals from certain countries. THE UNITED STATES VACCINE CARD IS NOT IS NOT AMONG THESE AND NOT ACCEPTED. Vaccine Cards issued in the United States cannot be used to enter Luxembourg.
As of September 22nd, and until further notice, no US residents are allowed to enter Luxembourg without a specific certificate attesting to their right to entry as issued by the Luxembourgish government.
This rule applies whether you are flying from the USA with a connection in another European country before arriving in Luxembourg OR if you already in Europe and fly from another European country to Luxembourg. If they see your American passport, they will ask for proof that you can enter Luxembourg. There are no checks when driving or taking the train into Luxembourg.
We know this is very disappointing but this is now the law.
We believe that this situation may change as soon as in November once the US starts allowing European travelers into the USA. However, this will require the USA to enter into agreement with the EU on mutually recognizing each other's vaccine certificates. Current press releases from the US Government do not specifically say that is going to happen as part of the new plans. We will have to wait and see.
To learn about other European countries' travel policies, please check out Re-Open EU.
The news is changing fast!
Follow our Social Media channels for the most up to date news on travel restrictions, dual citizenship in Luxembourg and more. Also, subscribe to get our latest blog articles as they are released by joining the newsletter below.
Need to travel to Luxembourg to complete Phase 2 of the Dual Citizenship process?
If you applied for Step 1 before December 31, 2018, in the two-step dual citizenship process, you have until 12/31/2022 to travel to Luxembourg. Don't fret about travel restrictions.
Get access to our clients-only Luxembourg Covid-19 Travel Center. Our Founder Daniel Atz explains how LuxCitizenship supports each client in these unprecedented times. View our Reclaim Luxembourg Citizenship Services page for more information.
Even if it is not possible to visit Luxembourg today, LuxCitizenship still wants to take you to Luxembourg! Take a digital tour of the major sites in Luxembourg. Or read our Articles to learn about everything from what hotels you should stay in to where to eat out.
Use our Visit Luxembourg portal to start creating a bucket list for your special trip to Luxembourg!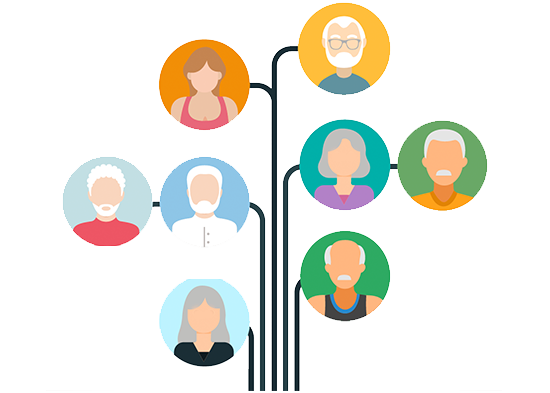 Have Luxembourg ancestors? Find out if you're eligible to apply.
It is still possible for many applicants to start a new application for Luxembourg Dual Citizenship.
Take our dual citizenship eligibility test and you'll get a response within 60 minutes. From there, you can learn more about applying for citizenship, book a consultation call or even check out online.