In this article, we walk through the process of applying for dual citizenship via naturalization, as the spouse of a Luxembourg dual citizen.
I'm the spouse of a Luxembourg dual citizen. How can I apply for dual citizenship?
So, your spouse has Luxembourg dual citizenship. You want to obtain dual citizenship as well, but you don't have an ancestor. What can you do? Spouses of Luxembourg dual citizens who have been married for at least three years can apply for dual citizenship by following a direct process.
To be eligible, you must first meet several legal requirements that will be explained more in this article.
There are also some useful resources to look out for in the process.
What Makes Me Eligible as the Spouse of a Dual Citizen?
Marriage to a Luxembourg dual citizen is one of several forms of eligibility to apply for dual citizenship yourself. Spouses of Luxembourg dual citizens are eligible to apply for dual citizenship if they:
Have been married to the dual citizen for at least 3 years
Meet the conditions of good repute (these are explained in detail on the Luxembourg government website)
Complete the required Luxembourgish language and Luxembourgish cultural integration tests
Learning the Luxembourgish Language
Learning the Luxembourgish language and passing the required test are some of the more intensive steps of the application process. You are required to attend language classes IN Luxembourg. Additionally, you cannot choose the dates. So, practically speaking, you must plan to be in Luxembourg for several months.
You will need to get to a basic conversational level in Luxembourgish.
Once you have met the requirement of 24 hours of officially recognized Luxembourgish classes, you will take the Sproochentest. This test is the Luxembourgish language test organized by the Luxembourgish government. You will need to get to Level B1. This cannot be achieved by just going to 24 hours of classes. You will need about 6 months of proactive studying in addition to the classes.
One thing you need to know is that you need a Luxembourgish social security number or matricule. This allows you to register for these classes for naturalization. Spouses do not get a social security number when their husband or wife gets dual citizenship. Therefore, you need to plan to move to Luxembourg to get that. In general, the spouses we know who went through naturalization needed to be in Luxembourg for 5-9 months minimum.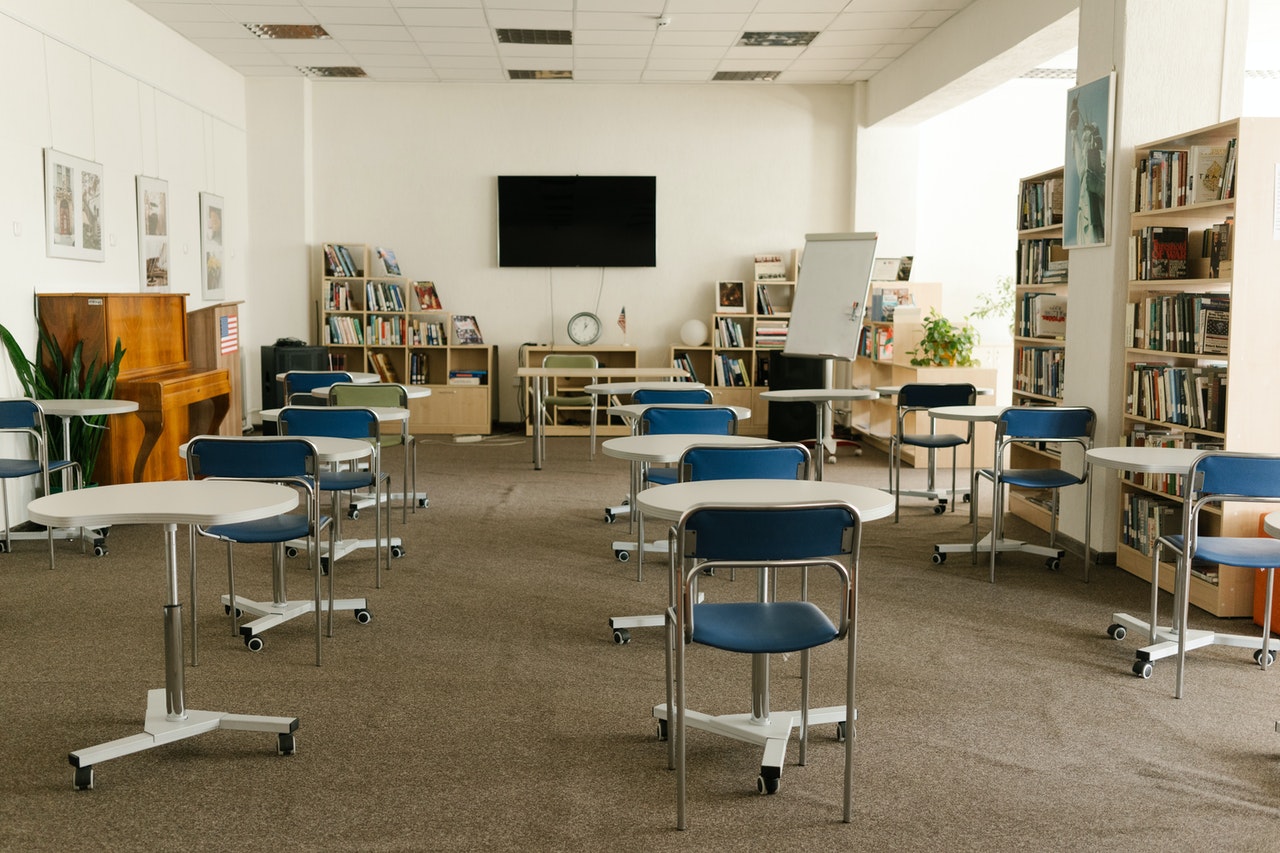 Taking the Luxembourgish Nationality Exam
Applicants must take the Vivre ensemble au Grand-Duché de Luxembourg (Cultural integration) course to apply for dual citizenship.
In this course, you'll learn about the history and culture of Luxembourg. It's an opportunity to expand your knowledge as you prepare to integrate into dual citizenship there.
Additionally, applicants must pass the final exam to obtain the certificate of confirmation. This is necessary for your dual citizenship application.
You cannot choose the time or location of your classes, which can be anywhere in Luxembourg. For this reason, you must again be physically present in Luxembourg and available when you are assigned a time.
Helpful Tips for Applicants
Make Use of Language Learning Resources
It's recommended that you have a good knowledge of the Luxembourgish language before taking the exam. Some applicants compare Luxembourgish to the German language. Therefore, having a decent knowledge of German may aid you in the process.
If you don't know German, however, you can still prepare yourself for the exam. Make sure to dedicate time and take courses in the language. These resources may be helpful to you, as well as our site resources on language learning.
Language learning classes offered on learnluxembourgish.com
Quizlet or other mobile study applications
Documents and Application Preparation
Ensure that you have all your application's supporting documents prepared correctly to submit to the civil registrar.
You'll need to provide a birth certificate and valid passport or other identity or travel document. You'll also need personal information, criminal record certificates, and more documents that you can learn about in full at the official Le Gouvernement du Grand-Duché de
Luxembourg website
.
It's also important to note that you need to draft your documents in the right languages. Make sure they're translated to French, Luxembourgish, or German before submitting them. You can get a sworn translator or foreign public authority to translate for you.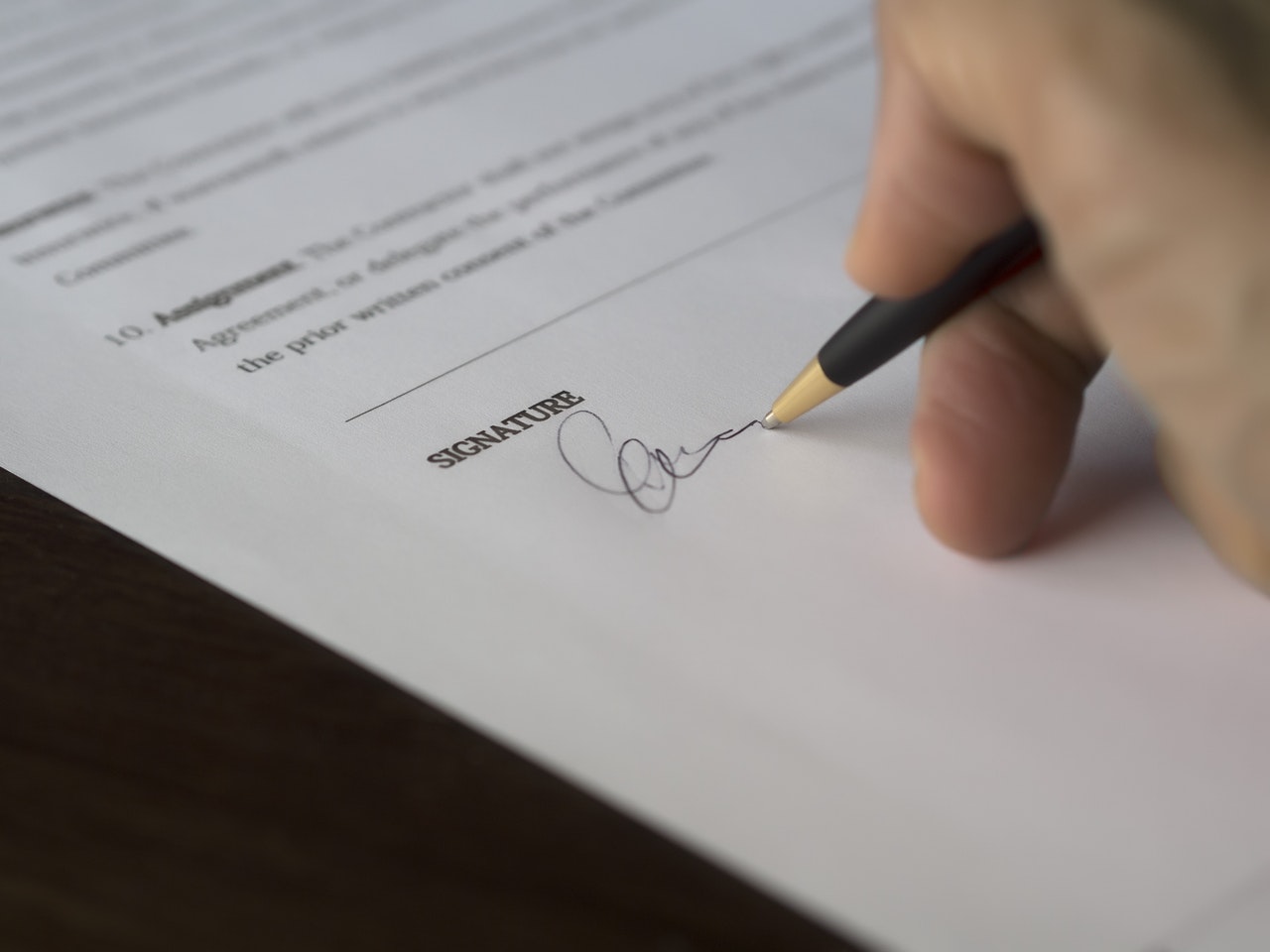 Make Sure Your Spouse Is Prepared
As the spouse of a dual citizen, the journey to apply for your own dual citizenship is unique. However, you must still ensure that your spouse – who already holds dual citizen status – is prepared as well.
You'll need some extra documents to apply as a spouse. They include a full copy of your marriage certificate, your spouse's certificate of Luxembourgish nationality, and a certificate showing that your spouse holds an approved position abroad.
If you prepare in advance and commit yourself to the application process, you could soon join your spouse as a dual citizen of Luxembourg!