Should you rent a car when visiting Luxembourg? We give you our feedback on getting around and making the most of your trip.
Getting Around During Your Stay in Luxembourg
We get a lot of questions from our clients about whether or not it's necessary to rent a car when going to visit Luxembourg. Obviously, if you're just going for a 1-2 day visit, then you can just focus on Luxembourg City, where there is a well developed (and free!) public transport system. In this case, it's not really necessary to rent a car. That said, we do really hope that, even if this is a once-in-a-lifetime trip to Europe where you want to see as many countries as possible, you will take the opportunity to explore and really get to know Luxembourg.
You're becoming a citizen of this country, and there really is so much to see. Further, given the size of the country, it's manageable to see a lot in a short amount of time in Luxembourg. With a week in the Grand Duchy, you can see a lot of the country beyond the capital.
Consider the Free Public Transport Option First
Getting back to the topic at hand: How to best visit Luxembourg. Since March of 2020, all public transport in Luxembourg is free. The free public transport system applies to all the transport in the country. That includes both the buses and the trains that get you around the country.
On the other hand, the good thing about Luxembourg is that renting a car tends to be pretty affordable compared to other countries in the world. And, Luxembourg is known all across Europe as having some of the most affordable gas on the continent. In fact, many people drive into Luxembourg from bordering countries to purchase gas, alcohol, and cigarettes since they can be significantly cheaper than they are in all the border countries. Luxembourg even has the largest service station in the world.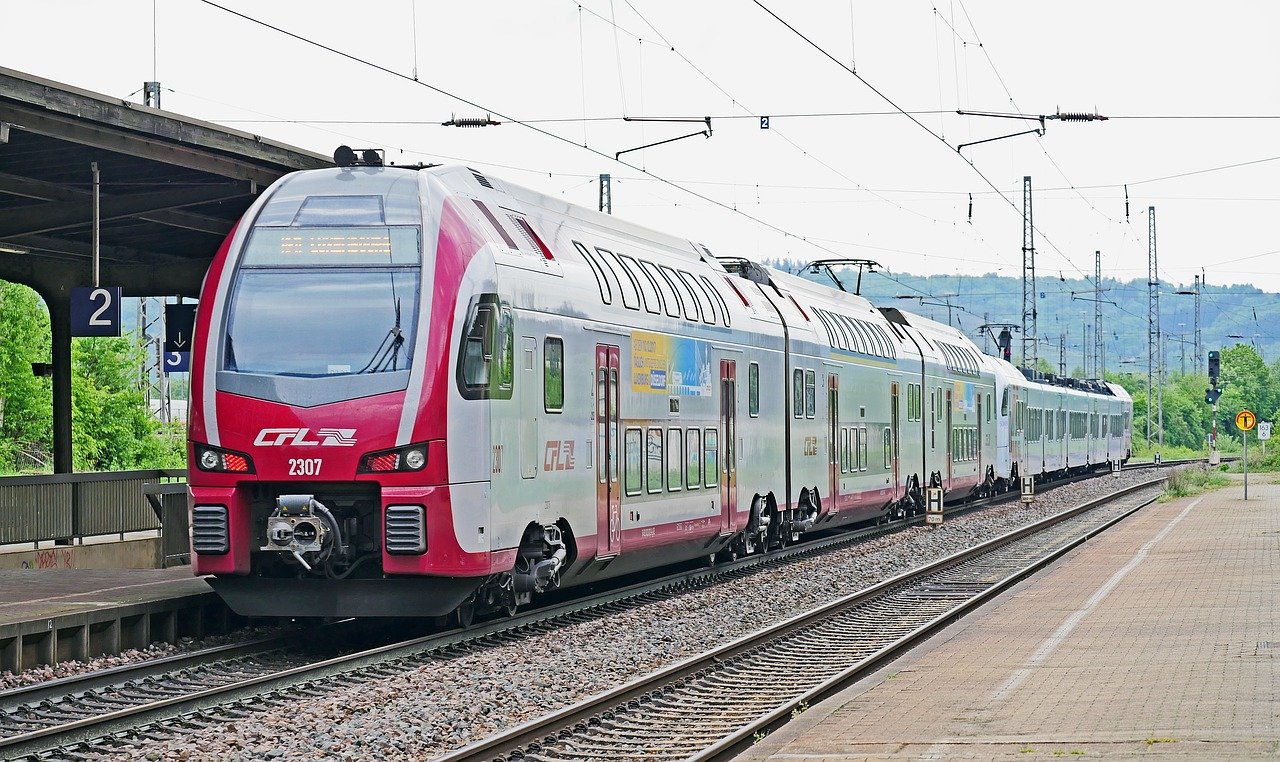 So in order to decide whether to rent a car or use public transport, you need to decide what are your goals in exploring the country. Luxembourg is a country full of unique sites. There are many castles, hiking trails such as the Mullerthal, as well as a lot of interesting towns located throughout the country. You might even be interested in going to visit your ancestor's hometown. 
When Visiting Major Tourist Sites
If your goal is to see the most well known tourist sites, in Luxembourg it is definitely possible to visit all of these via the public transport system. And this will be free. For many people, it's definitely way less stressful just to take the public transport system than to have to deal with driving and parking a car. Overall, though, if you are used to driving in a medium-sized city in the United States, you should be plenty comfortable driving in Luxembourg.
Consider a Car 
If you choose to rent a car while in Luxembourg, you'll first be reassured to hear that yes, Luxembourgers drive on the right side of the road. Most of the rules of the road are the same – besides no right turn on red and you'll be using kilometers instead of miles. Your American-issued drivers license is recognized in Luxembourg without needing an international drivers license. The quality of Luxembourg's roads is high and the highway system is well designed. There are some smaller, narrow roads in older town centers, but generally there are much less compared to elsewhere in Europe. GPS apps common in the USA like Google Maps and Waze also work in Luxembourg.
Great for Visiting an Ancestor's Hometown
So, if you are going to take the time to explore Luxembourg and if you do want to go visit your ancestor's hometown or some of the further-away destinations like Vianden, it can actually be a really good idea to rent a car.
Many of our client's ancestors came from what are today very small or even non existent towns. To access these places, you might need to take multiple trains and buses. And even when you go to major sites like Vianden, you often have to transfer or are limited to one train per hour. In this case, it takes about an hour and a half to get to Vianden, whereas you can drive there in 50 minutes.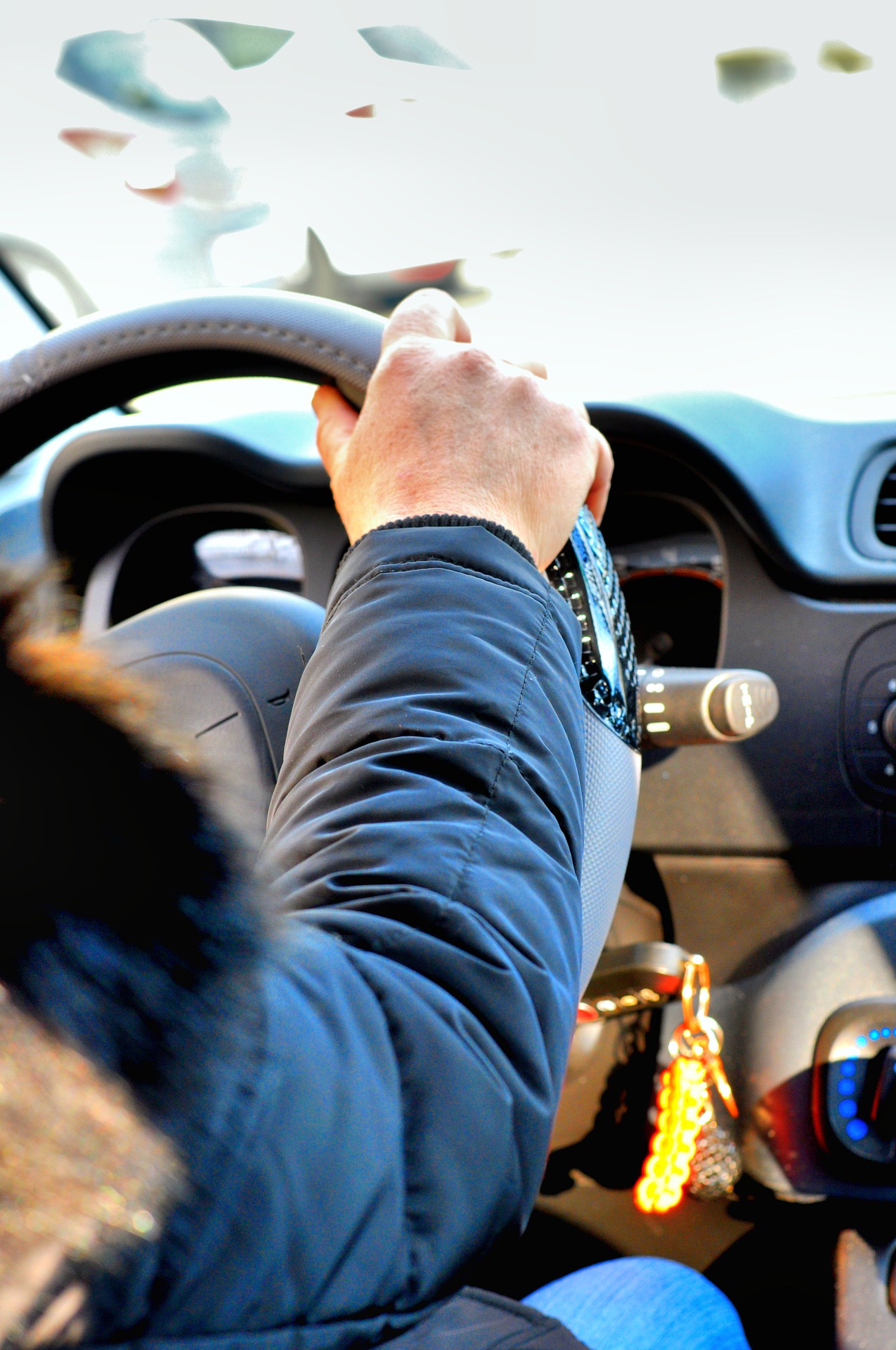 Great for Seeing Remote Luxembourg Destinations and Border Countries
When you rely on public transport to get you to Vianden, that's probably all that you'll be able to do with your day. On the other hand, with a car you could visit Vianden plus 1-2 other destinations with a full day. Further, if you do rent a car in Luxembourg, especially because it's cheaper than in some other countries, this gives you more liberty to travel around to the border countries like France, Germany, and Belgium. For example, when you're near Vianden, you're just across the German border and can see Germany from Vianden Castle. In this case, driving a car yourself is a great alternative to waiting on buses and/or trains. 
Overall…
So, our most important suggestion for choosing a mode of transport while in Luxembourg is to think about:
The duration of your visit

What you plan to do while visiting

How much you want to see of the country (and/or bordering countries)
If you really want to see as much of the country as possible, we think a car is a good option and one that is not too expensive. On the other hand, if you just intend to stay in the capital or you just want to visit one site per day, then you're perfectly well set up with the public transport system.  
Getting around Luxembourg is actually not too difficult, with free and affordable options at your disposal. For more information to help you navigate the country once you're there, including tourist sites, dining locations, venues, useful apps, and more, check out our Luxembourg Nationality blog, where we post updates regularly.