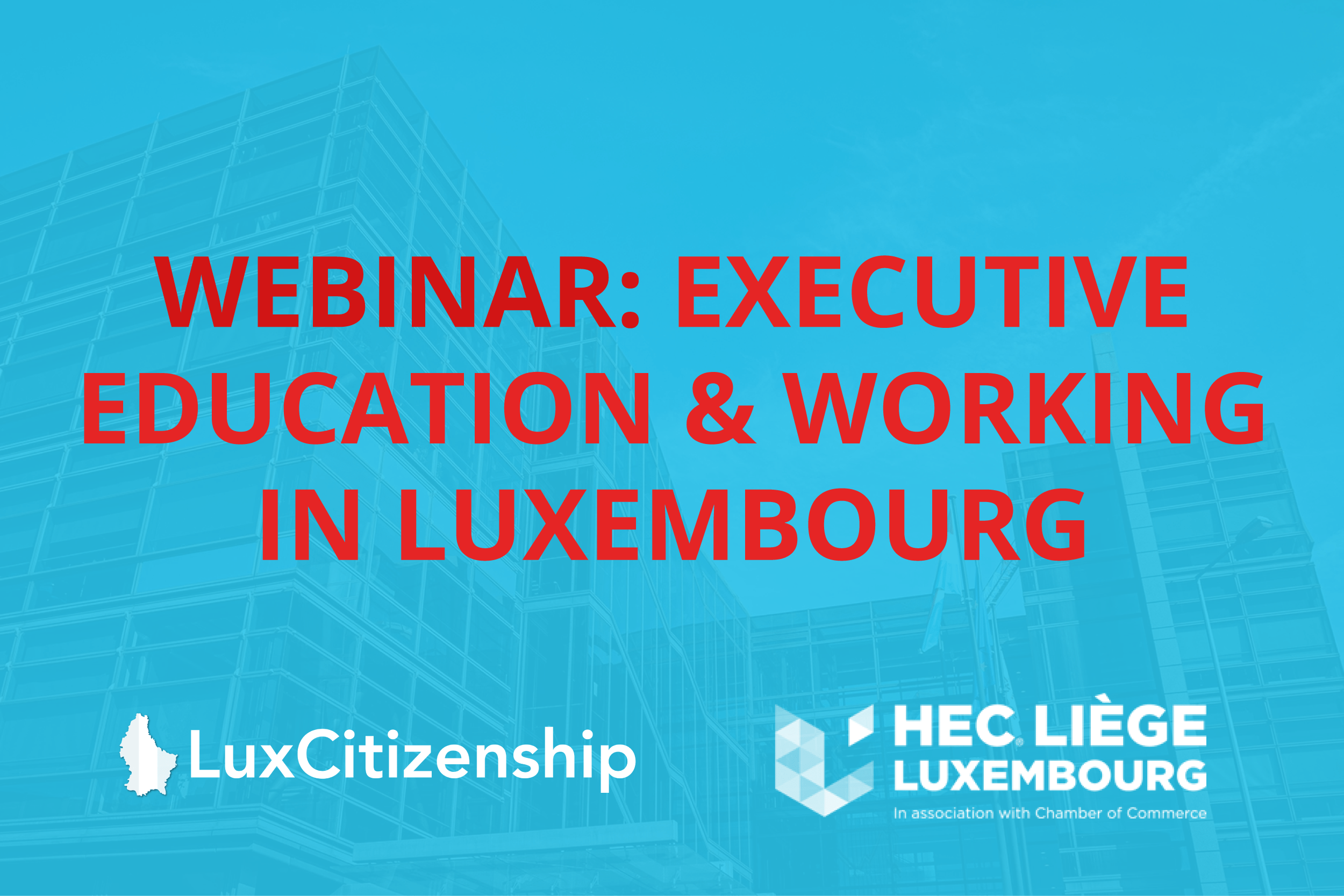 Webinar: Executive Education & Working in Luxembourg
When:

Saturday, September 30th, 2023, 11 a.m. (Eastern Time/New York)
Where:

Online, via Zoom (link to be sent via email)

Who:
Luxembourg Dual Citizens
Join LuxCitizenship and HEC Liège Luxembourg for a webinar on executive education in Luxembourg and what this can do to assist in your move to Europe. HEC Liège Luxembourg offers an MBA and other programs in Luxembourg, which are internationally accredited (AACSB & EQUIS). Students who pass through these programs have the opportunity to pursue a direct placement internship with a company in Luxembourg as part of the program. HEC Liège Luxembourg is a strategic partnership between HEC Liege Business School and the Luxembourg Chamber of Commerce. Representatives from the business school will give an overview of executive programs in the Grand Duchy and how this can assist in making the move to & working in Europe.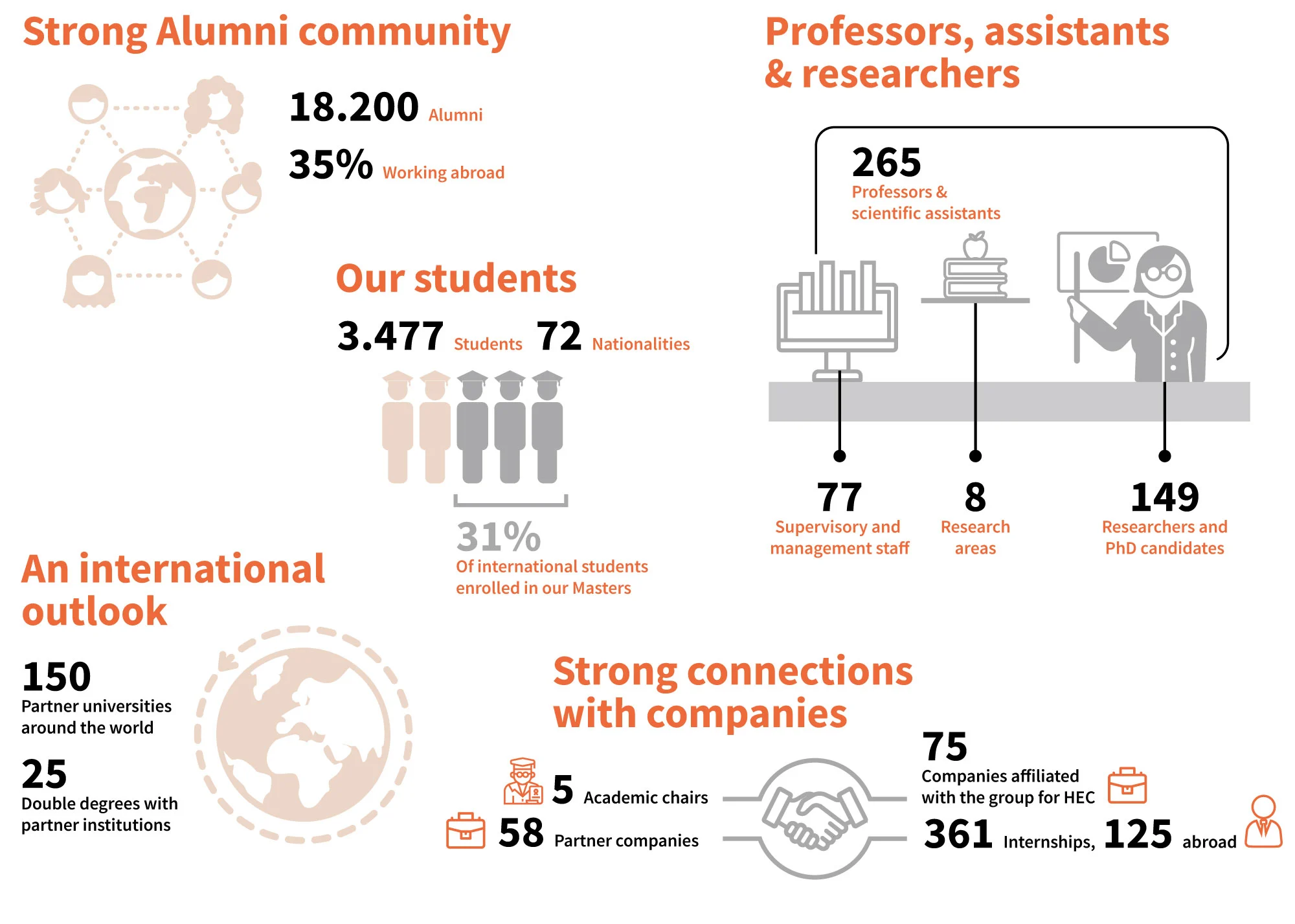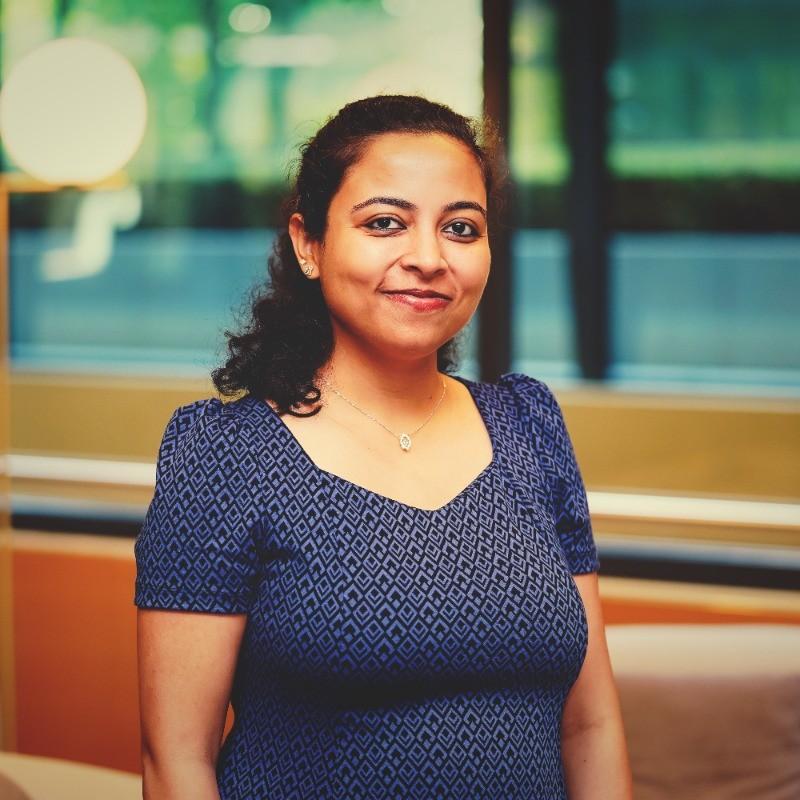 Pratiksha MISRA
Recruiting Manager, HEC Liège Luxembourg
Pratiksha transferred to Luxembourg in 2020 and understands what it means to find one's way in a new country. She is impact-oriented with more than 10 years of experience across sales & marketing, and programme development roles in the education sector. Always happy to share her wide expertise in the development of business programmes and insights from the European education market & abroad, she mentors professionals through stages of self-awareness, exploration, and execution during career development.
Pascal WISCOUR-CONTER
Faculty Member and Head of Strategic Development, HEC Liège Luxembourg
Pascal grew up in Luxembourg and is an alumnus of HEC Liège. He launched his first startup in Luxembourg, embarking on an international, eclectic entrepreneurial journey that would take him to Monaco, Brazil, Florida, California, and New York. Pascal teaches "Strategic Communication", one of his passions besides technology, and strategy, as well as business and personal development. As a Luxembourger who left for 20 years, and rediscovered Luxembourg through the "expat" lens in 2020, he appreciates the importance of welcoming, supporting, and guiding newcomers.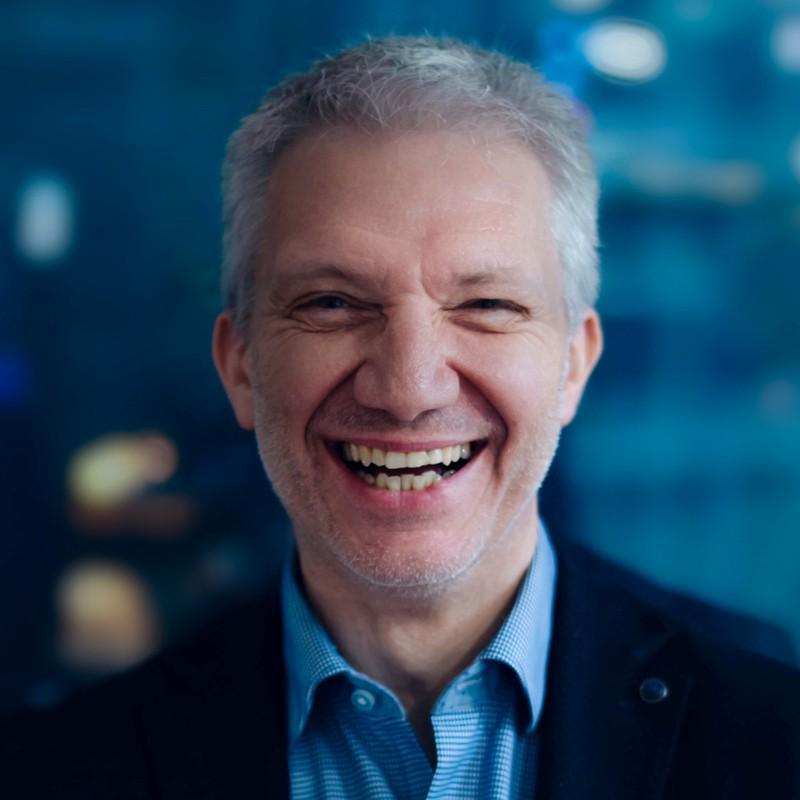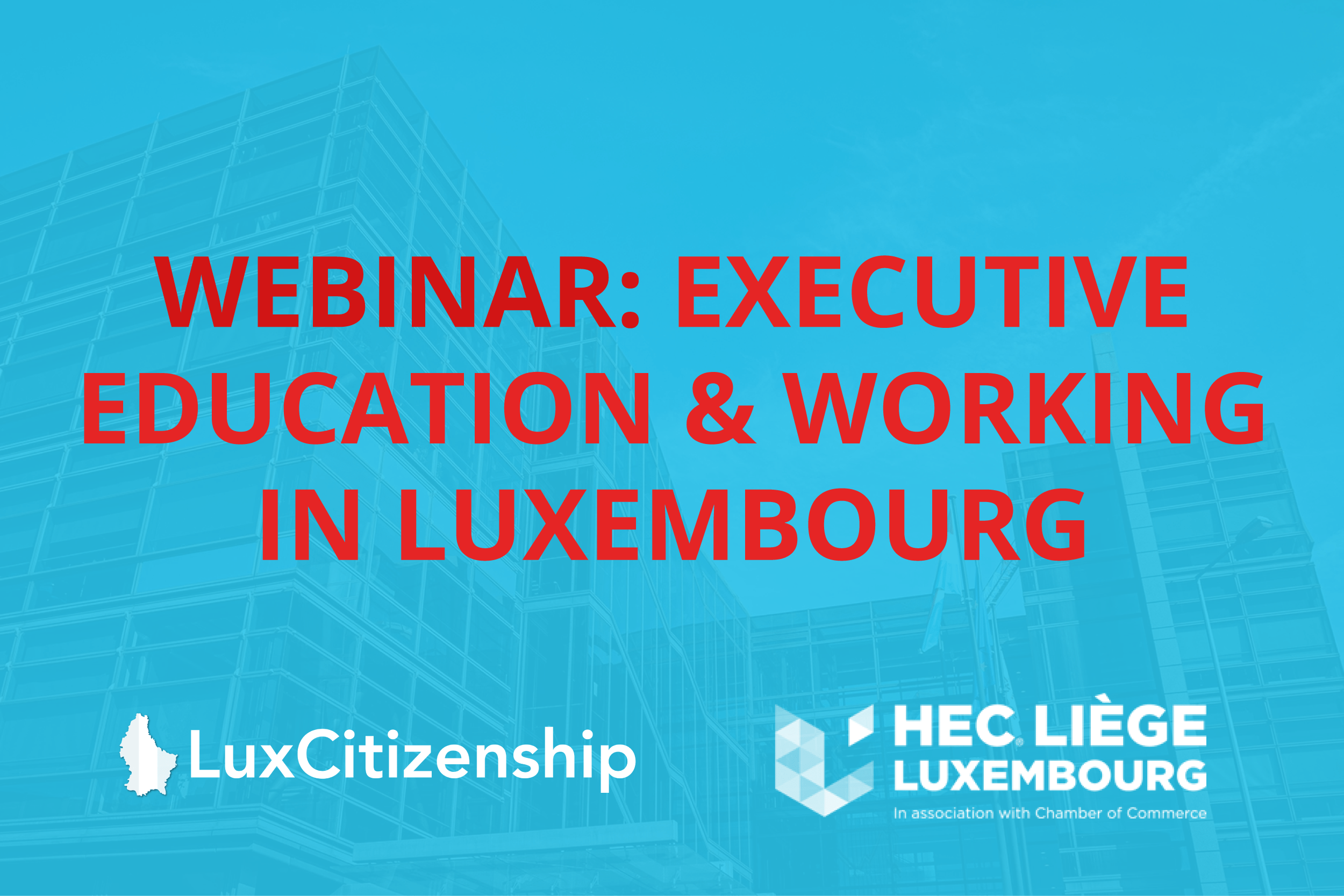 Sign Up Now
Details to connect to the Webinar will be sent out via email a few days before the webinar. Use this form to sign up.