Are you ready to join your family in reclaiming Luxembourg citizenship?
You will be prompted to complete payment and then fill out a short intake form.
Get Started
Safe and secure checkout guaranteed via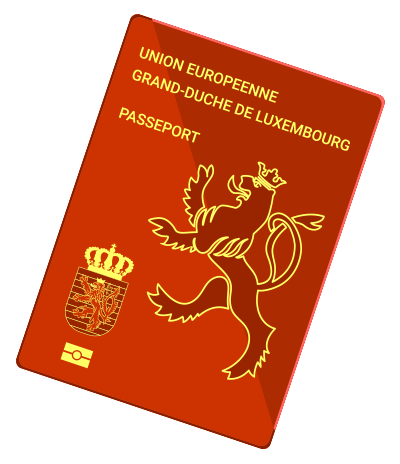 Important Information

Every applicant, adult and minor, must have an unexpired passport to apply. If you do not have a passport for any applicant, you must be able to provide State ID (not drivers license) or proof of a submitted application for a passport. You must be able to provide these in digital scanned format at checkout or within 5 business days via email.
Family Citizenship Application
IMPORTANT NOTE: You can use this form to pay for & submit information for up to 5 adults and 5 minor applicants total. The fee for each adult applicant is $200.00. For each minor child, the fee is $75.00.