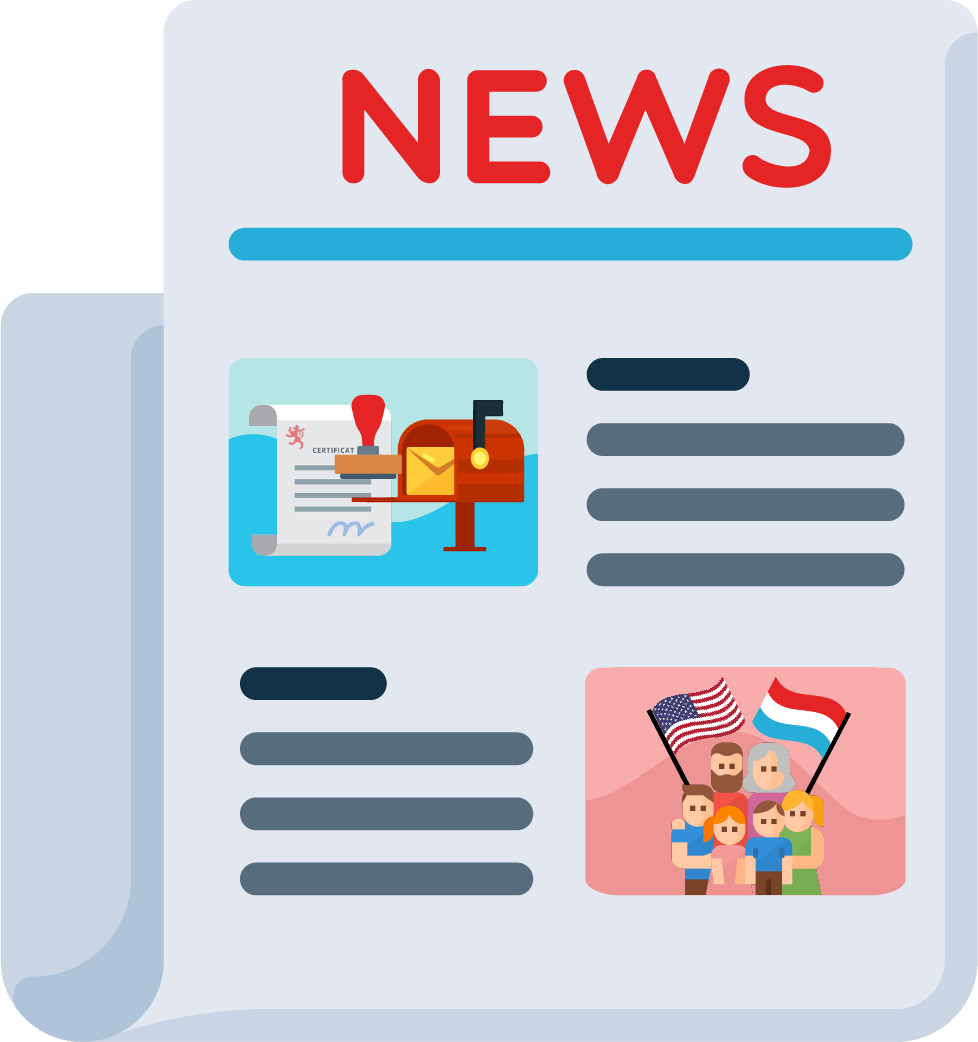 Stories of Luxembourg Nationality and More
We cover essential information regarding applying for and achieving Luxembourg nationality. This blog also explores stories of Luxembourg connections and Luxembourg citizenship by descent.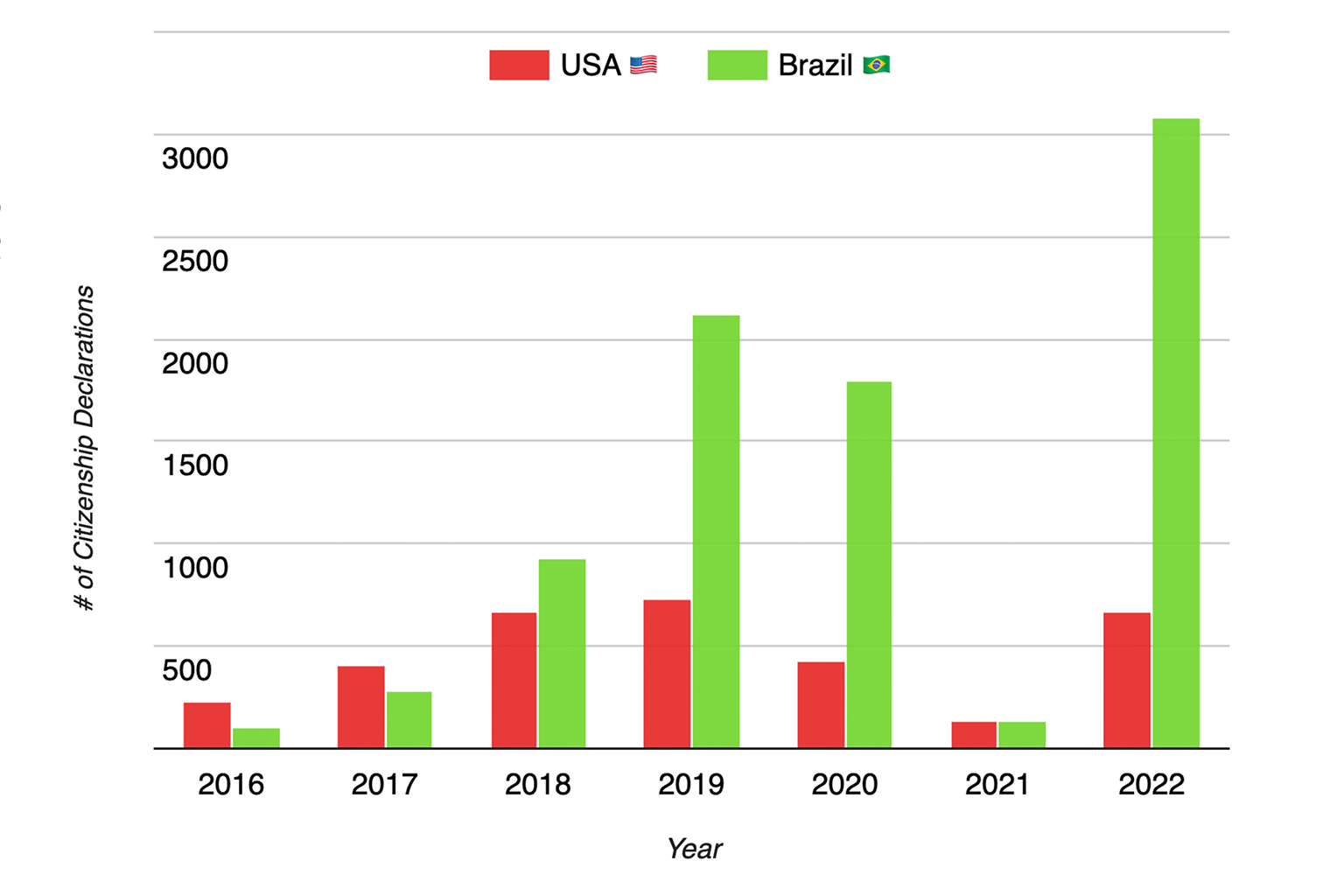 As borders reopened in 2022, 668 Americans traveled to Luxembourg to reclaim...
Read More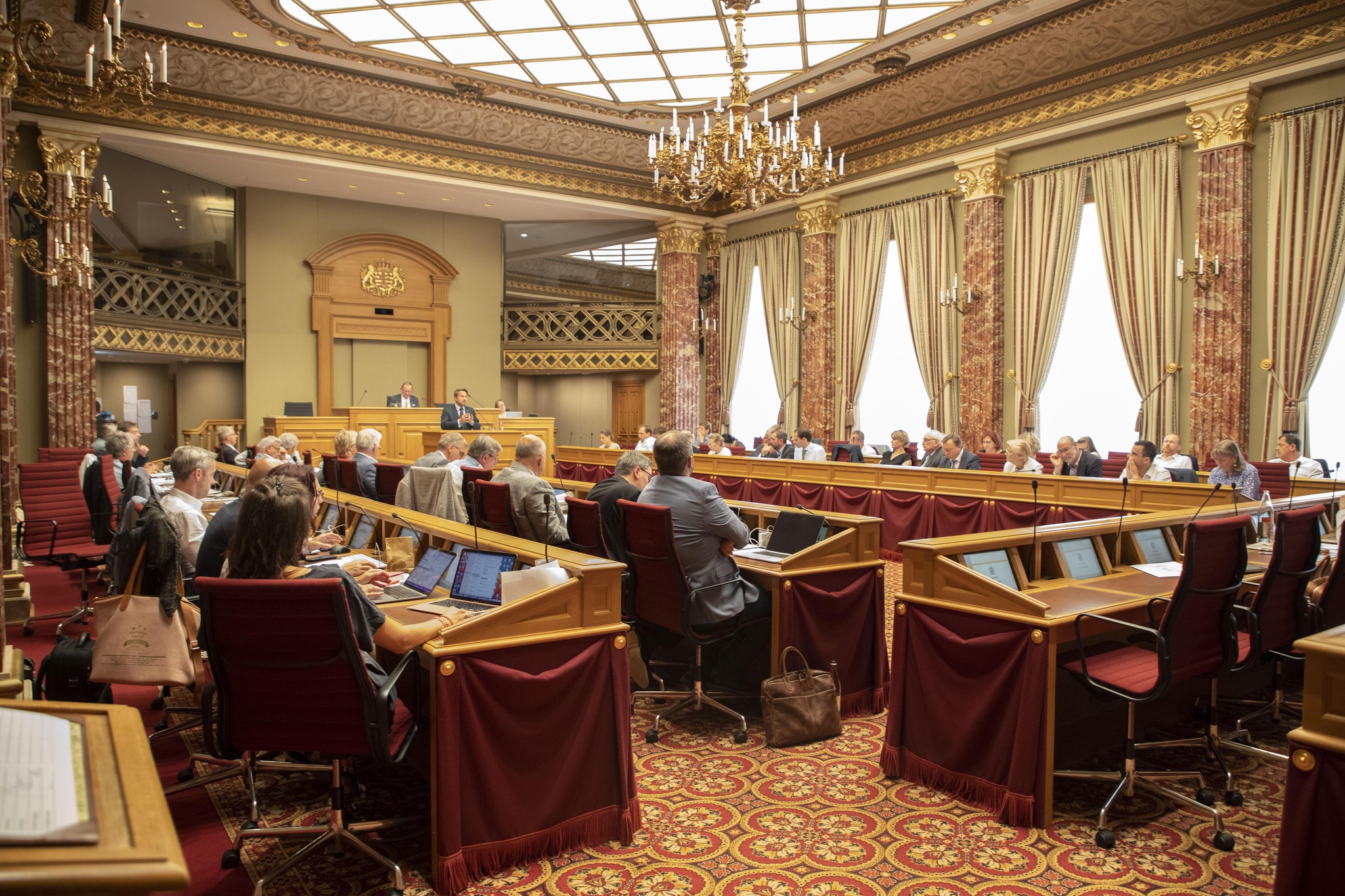 Learn about what this deadline extension means for Article 89 applicants who…
Read More
What to Do in Luxembourg City
View all of our blogs.
All blog posts in chronological order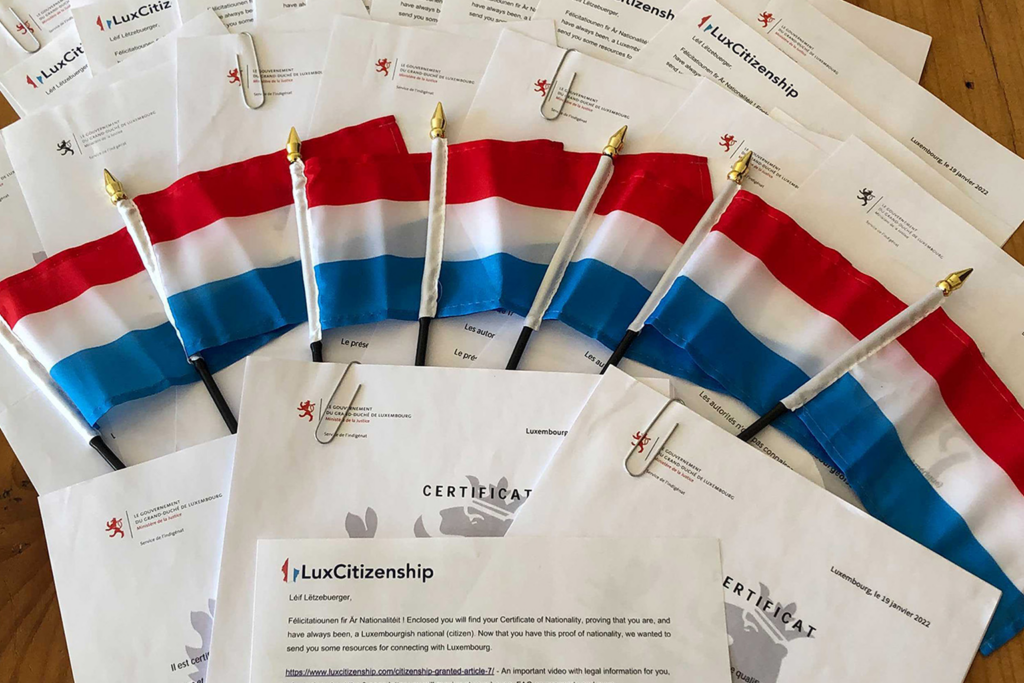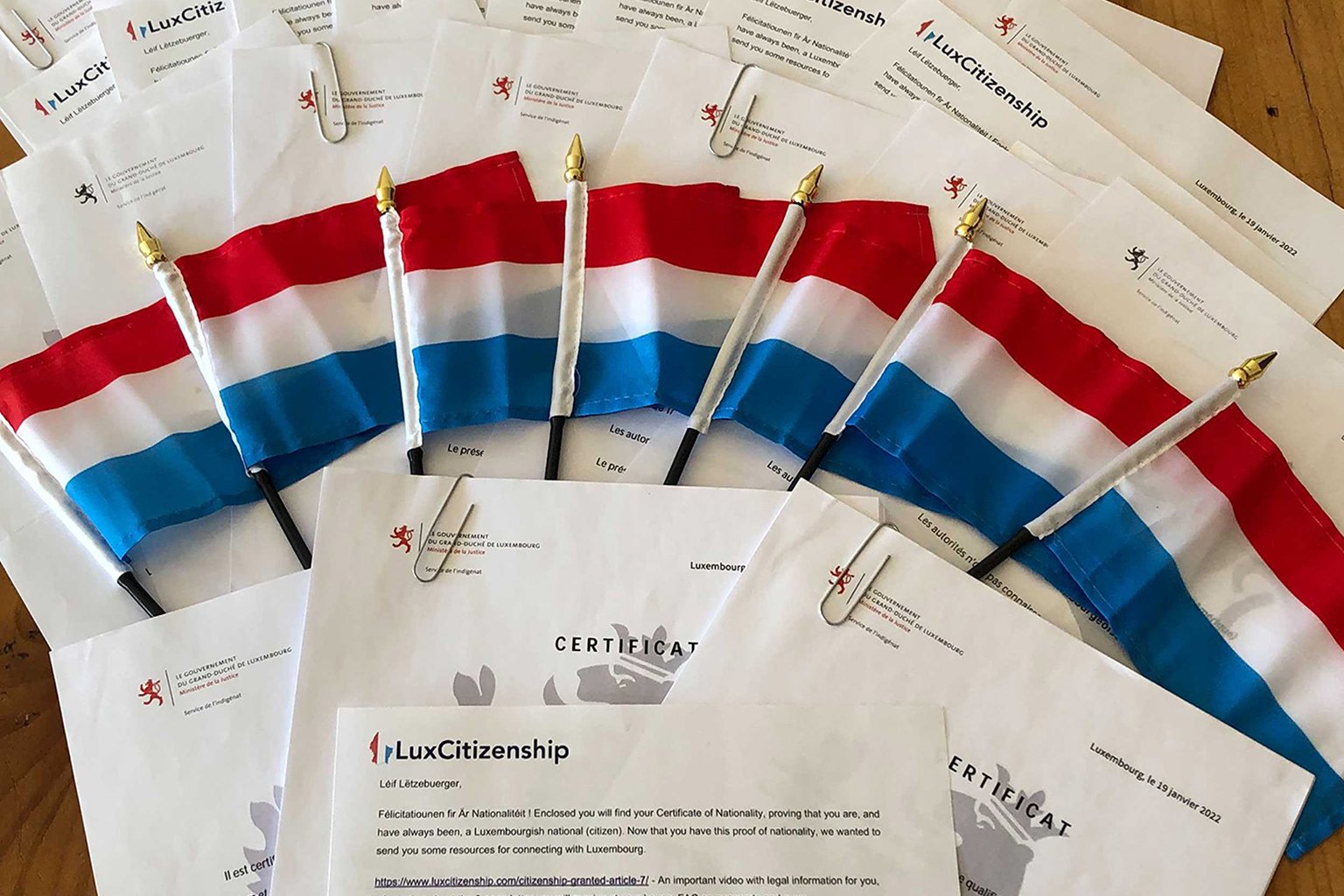 Luxembourg's statistics on new citizens in 2022 show much lower numbers than...
Read More