Luxembourg Dual Citizenship 2023 Eligibility Test
To learn if you're eligible to apply for dual citizenship and the application procedure applicable to you, as well as our pricing for application support, you must take our Eligibility Test below. If you are eligible, you will receive an instant response with a video about your path to citizenship and much more!
Limited New Client Engagements
2022 shattered all of our records! In late 2022, we reached a maximum number of cases. While we're working through our backlog, to better ensure our operations, we have set criteria out for the new client engagements we are giving highest priority moving forward. During our peak periods, new contacts who do not meet this criteria will be put on our waiting list for when a new spot opens up. Click for more details.
Learn More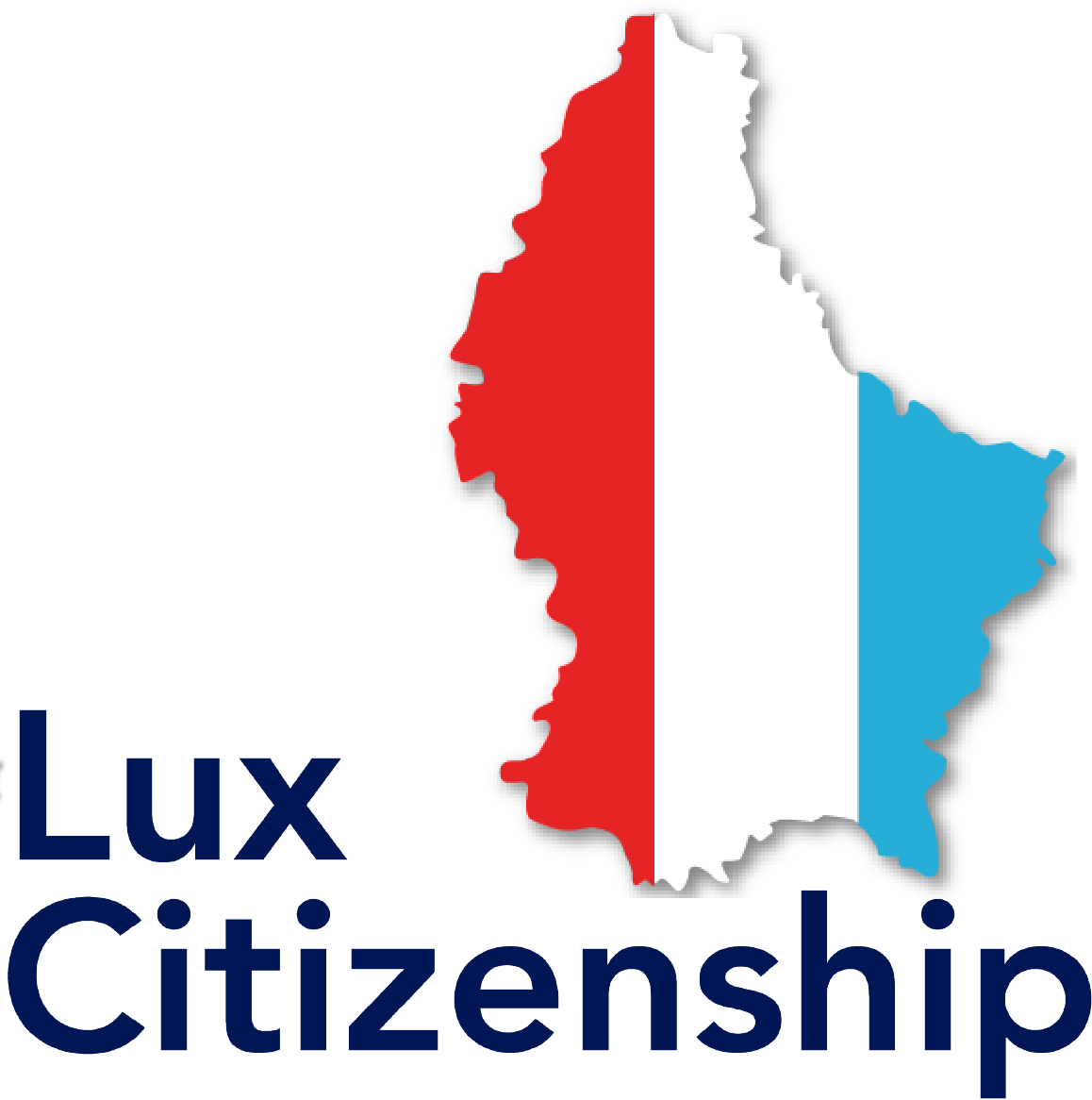 Citizenship Eligibility Test
Eligibility Test Follow Up
Below is a quick overview of the paths to Luxembourg Citizenship through your family origins.
-You have an all-male family history back to Luxembourg. Find out more.
Citizenship By Option (Article 23)
-You have a parent or grandparent who is or was a Luxembourgish citizen. Find out more.
Posthumous Citizenship By Option (Article 7/23)
-You have a deceased parent or grandparent who would have been eligible to apply for recognition of Luxembourg citizenship through the Article 7 process if still alive. Requires that you take a trip to Luxembourg.
Reclaim Luxembourg Citizenship (Article 89)
-For people who already applied for a Luxembourg Ancestor Certificate. You need to travel to Luxembourg before December 31, 2025. View our services.
Book Consultation