Are you considering to apply for Luxembourg dual citizenship? Still have some questions you need answered?
We're here to be a resource for you.
Use this page to book a 15-minute, no-commitment consultation call with LuxCitizenship.
Schedule a Consult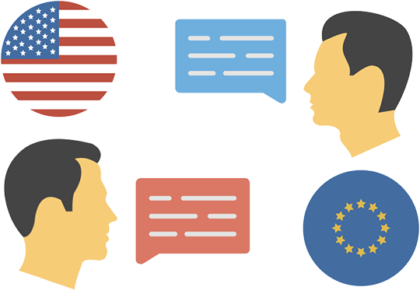 Did you already apply for dual citizenship without our support and need some help because you've run into a problem? Unsure if your ancestor is really qualifying and want a confirmation before signing up? Click here to book a paid 30-minute consultation with our founder Daniel Atz.
About Sarah Friedman
Our free consultation calls are with our General Manager.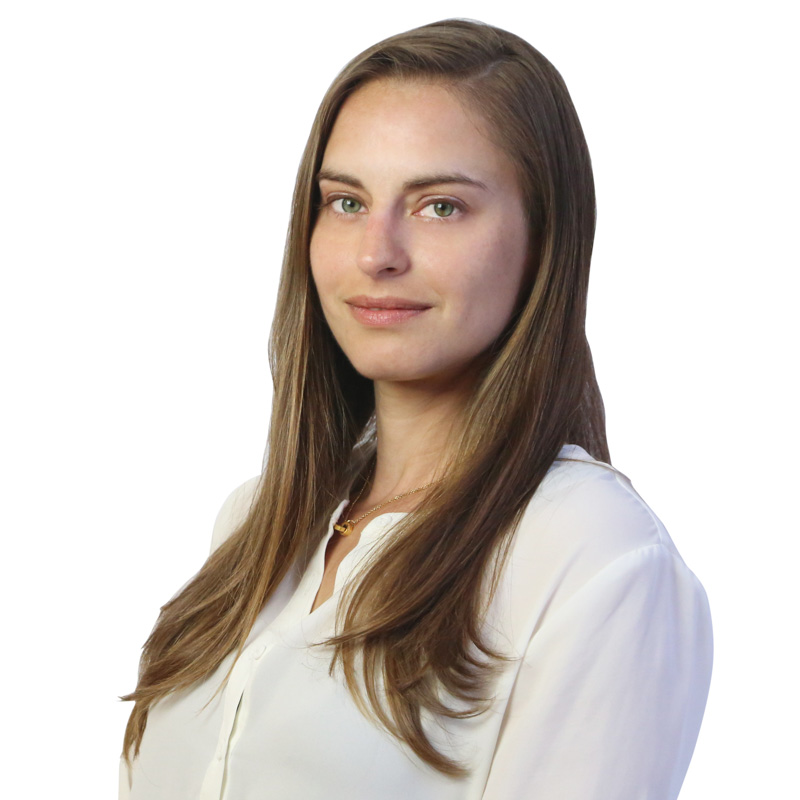 Sarah Friedman is the General Manager of LuxCitizenship in New York City. Sarah brings over 15 years of international program, immigration, and cultural exchange management experience to the LuxCitizenship team. Over her career, Sarah has helped thousands of high achieving young people from around the world achieve their American dream through US Department of State Programs for interns, trainees, and au pairs coming temporarily to the USA. Sarah previously worked with LuxCitizenship's founder Daniel Atz at the Belgian-American Chamber of Commerce. Like Daniel, Sarah has helped hundreds of Belgian, Luxembourgish and other European businesses flourish and grow in the USA, creating countless new jobs for Americans as well. Originally hailing from North Carolina and the daughter of a military brat, Sarah is a long time resident of New York City. She holds a Bachelor's in Communication and Business from The New School.