Ready to begin the process of applying for Luxembourg citizenship?
Review our pricing below and check out online to get started on the road to dual citizenship right away.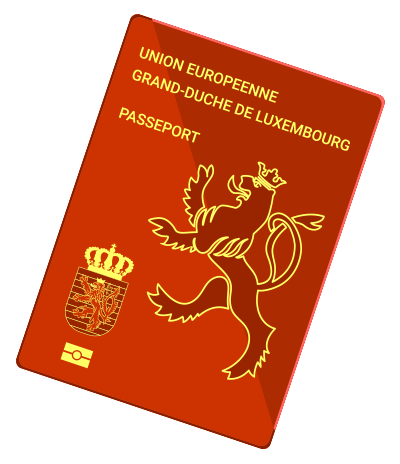 Secure checkout guaranteed via Stripe, the industry standard in online payments. For qualified applicants, the outcome of the above services is obtaining proof of dual citizenship granted: a certificate of Luxembourgish nationality (citizenship).