Congratulations! You have completed Step 1 of preparing your Luxembourg citizenship application.
Please follow the next steps below so our team can move forward with the creation of your Application Action Plan.
Step 2: Applicant Intake Form
To prepare your paperwork for Luxembourg, we need certain information about you.
Please fill out this form as accurately and completely as possible. Minor children you paid for in the last step should be accounted for on this intake form as well.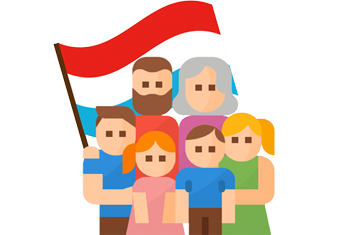 Start Your Secondary Applicant Form